Taking a big breath in and exhaling….that's exactly what I'm doing as I begin to unpack.  Yup, that's right, I've been in Kenya for about two weeks and am just now getting some unpacking done.  Our visitors, Daren and Ryan, arrived before us in Kenya and we hit the ground running!
Now that we've put them on a plane for the US (prayers for continued safety guys) I can get you their last day in Kenya happenings.
We got to sleep in on Sunday a bit because church service didn't start until 10.  We attended Peter's church (Munyao Memorial Baptist Church) and thoroughly enjoyed our time with this congregation.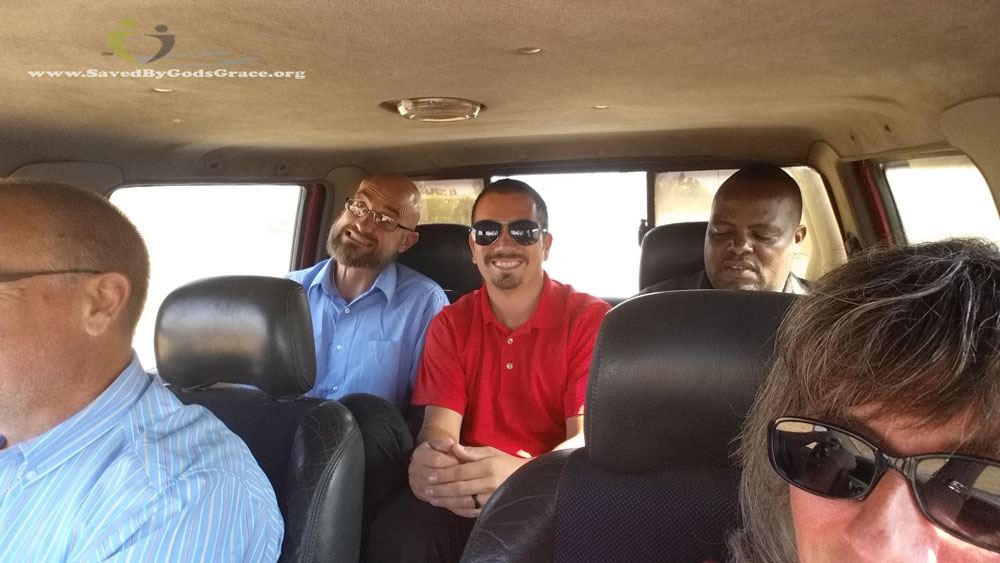 Various shades of color as we begin our trek to church 🙂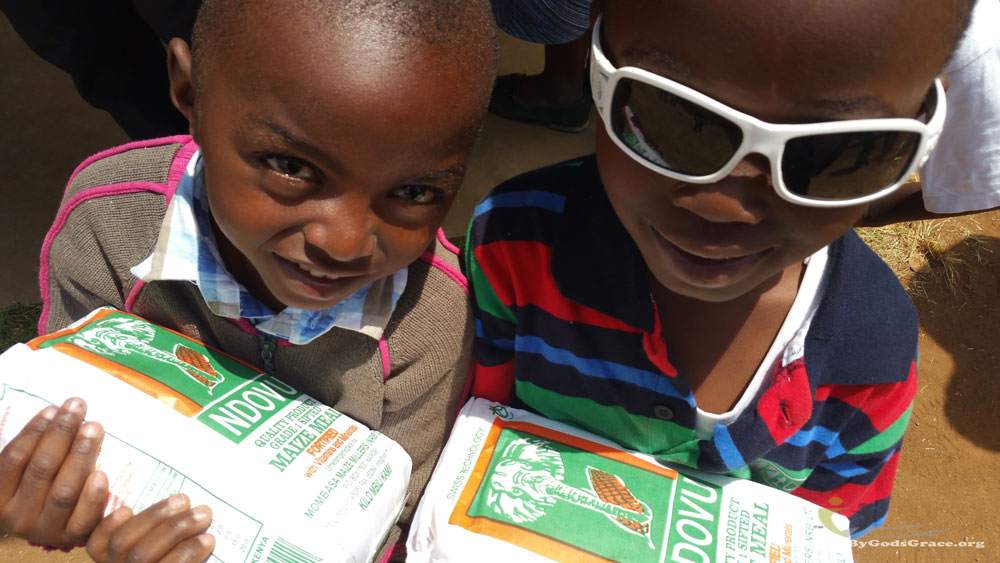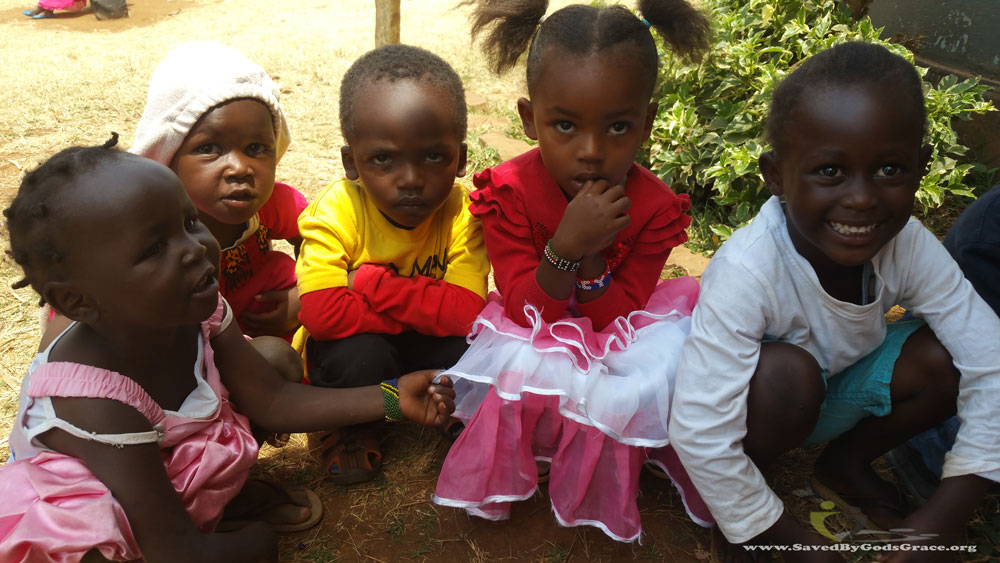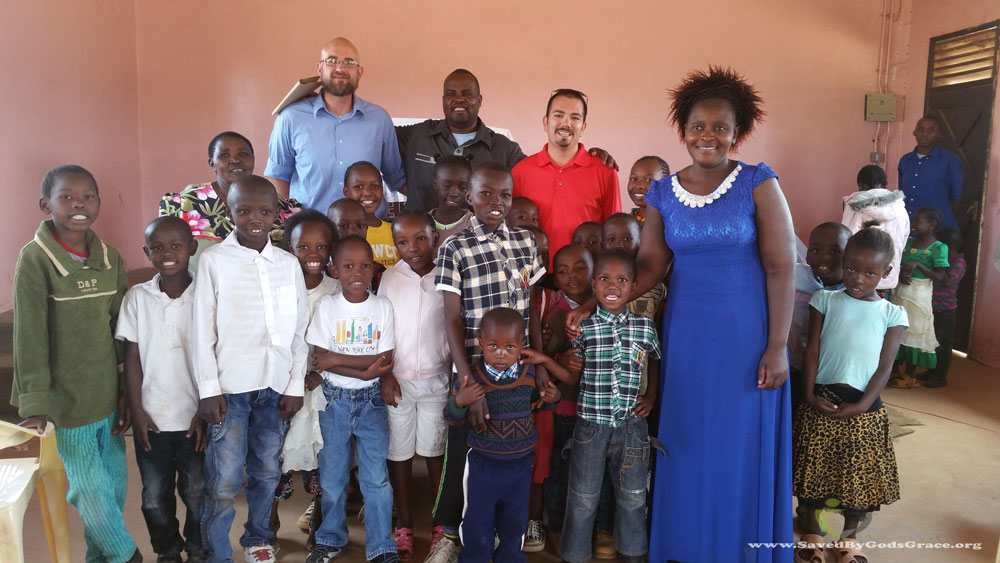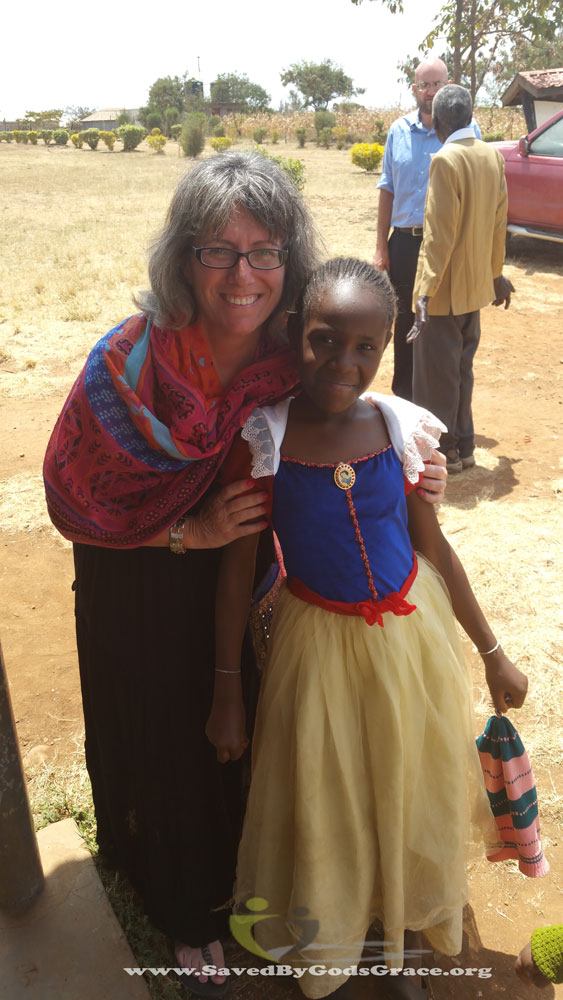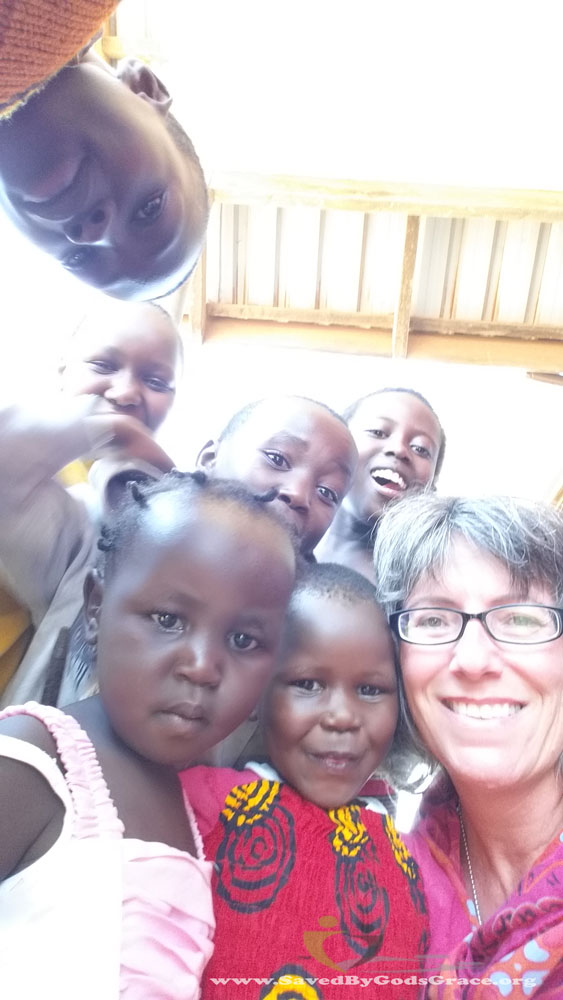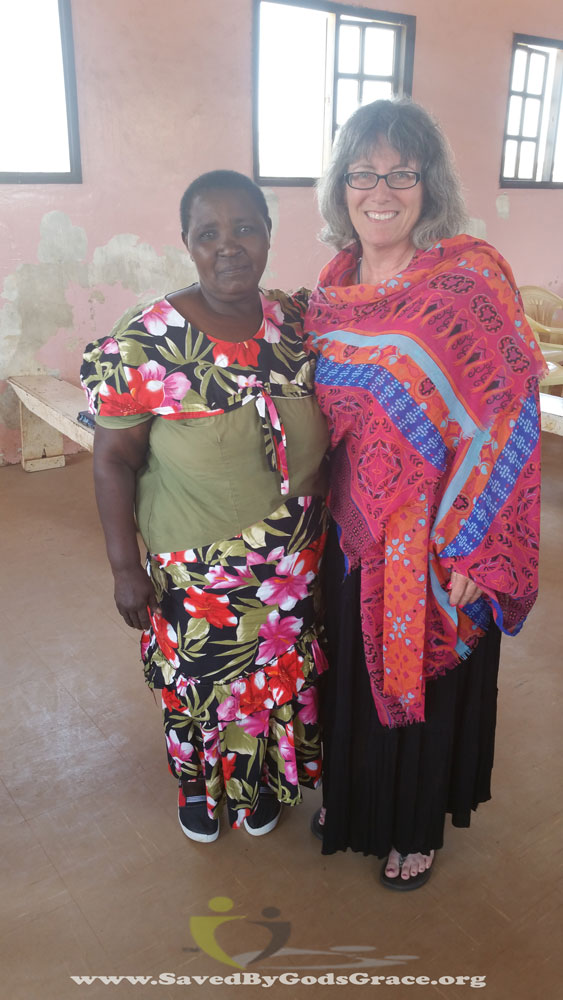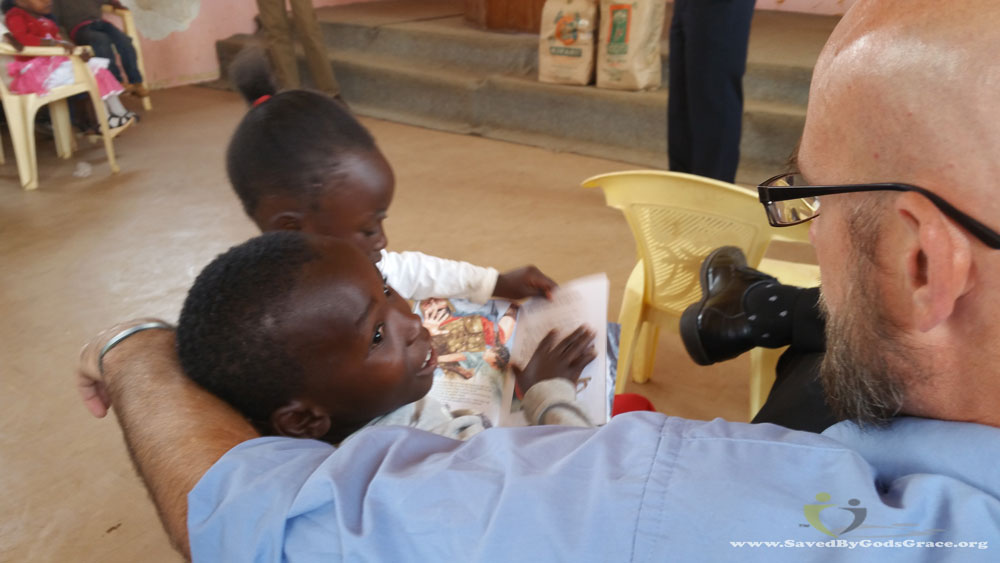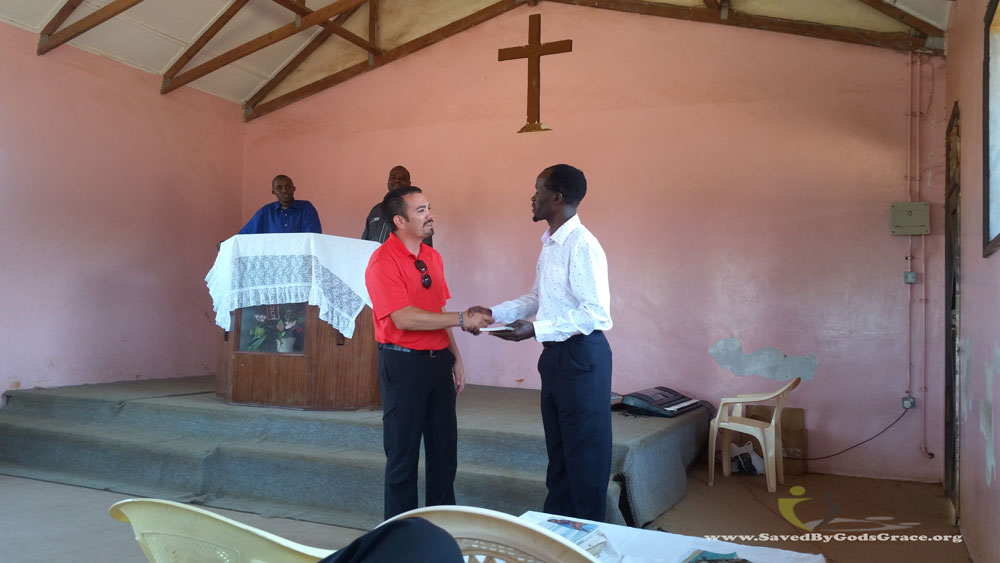 Ryan presented the church with a gift.
Daren and Ryan were asked to preach and both did a fantastic job!  This was their first time preaching in Kenya and praying it's not the last.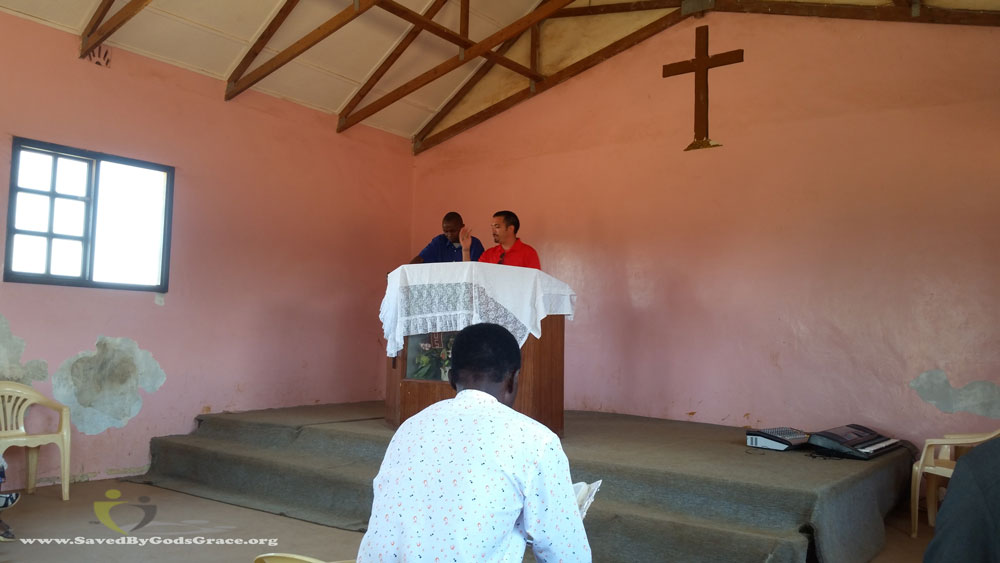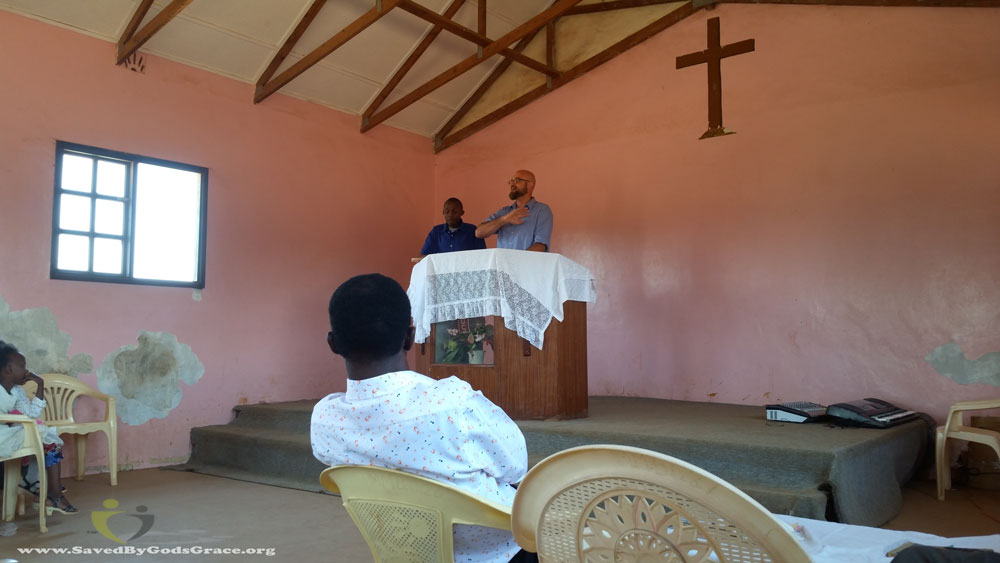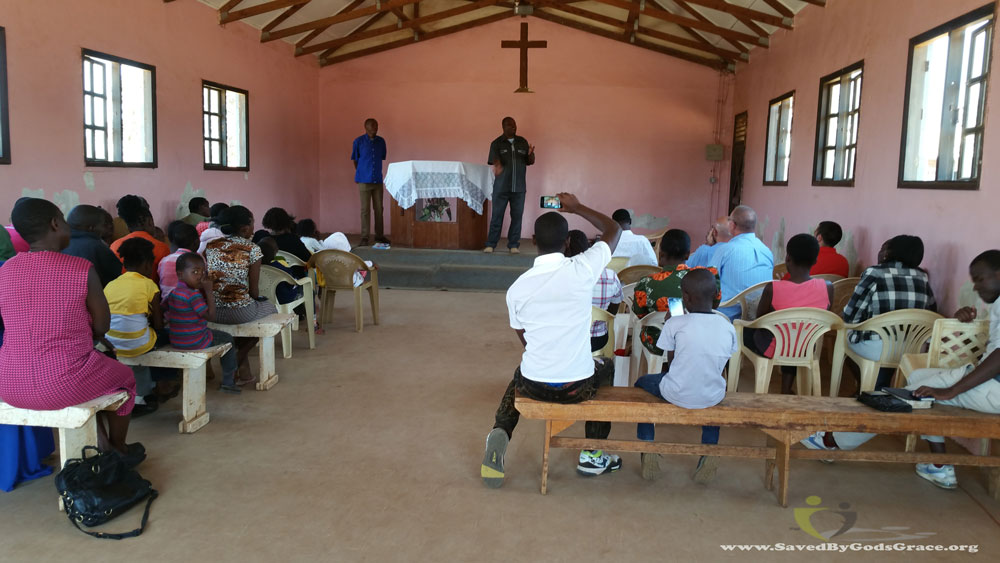 Another first for Daren…riding in the back of the truck along the very bumpy roads to Peter's home for tea!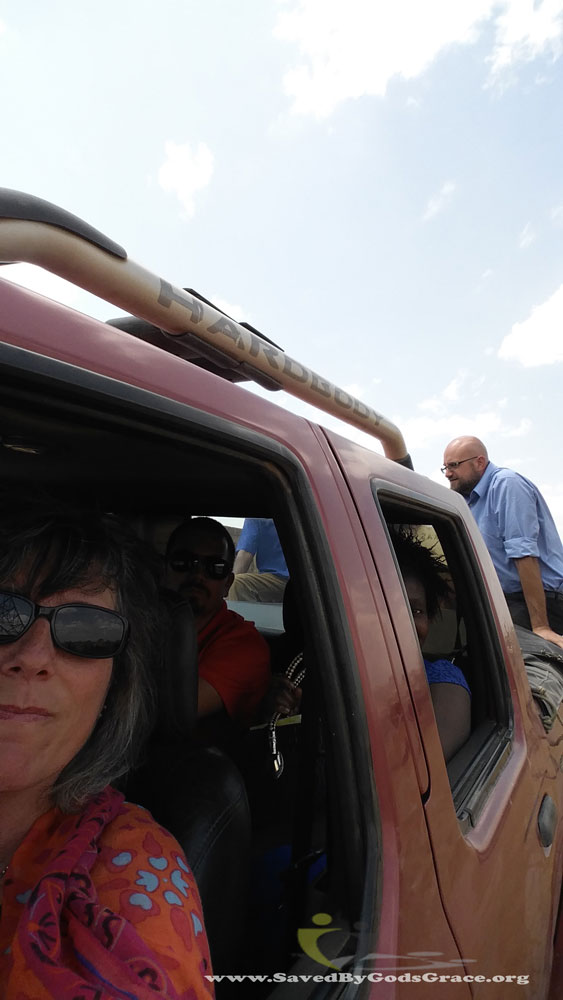 After tea we then headed back to C4KK.  Once we arrived we got our things together for a trip to Yesu Dam.  Which brings us to the next "first" for Daren and Ryan…driving in Kenya!  Ok, so we didn't let them drive on the road but further interior in the bush and they did pretty well.
Here's the actual dam, but we did walk around hoping to see crocodiles, hippos, and/or monkeys.  Unfortunately we didn't see any other than a small crocodile rushing into the bush so not a good look at it.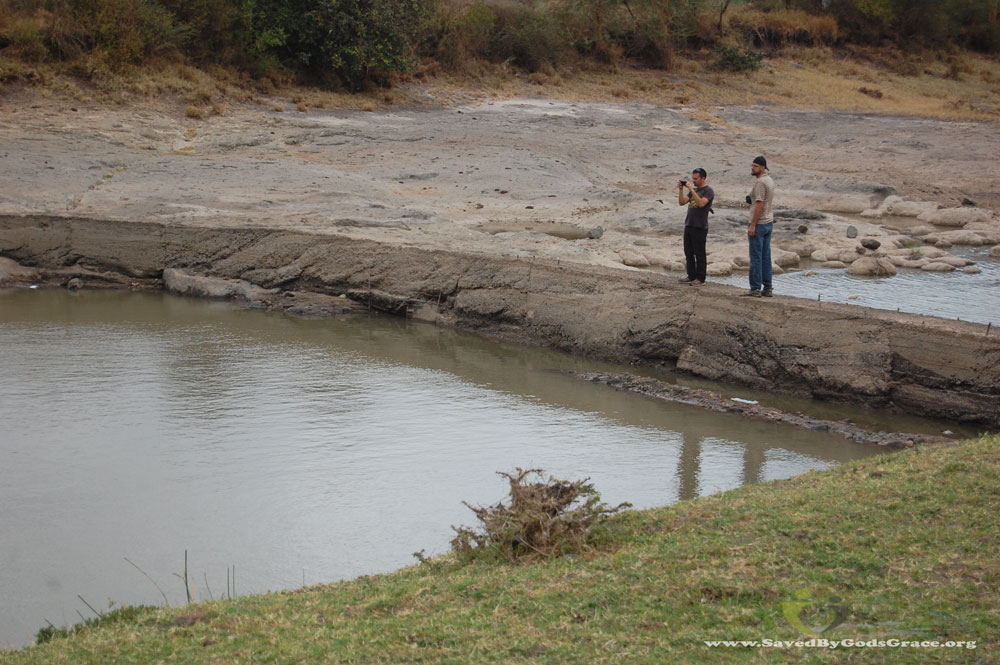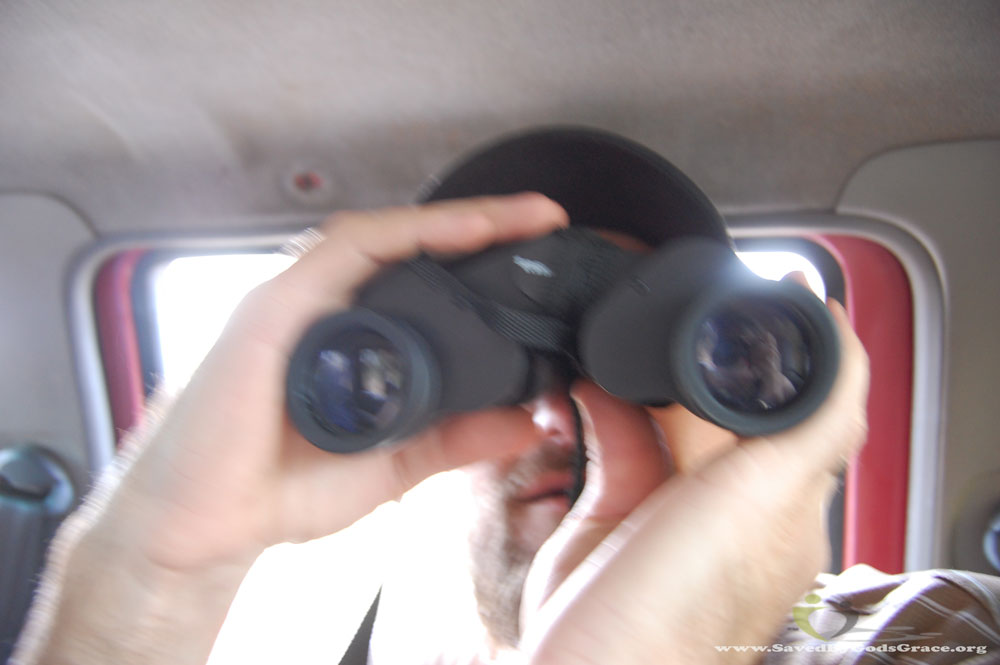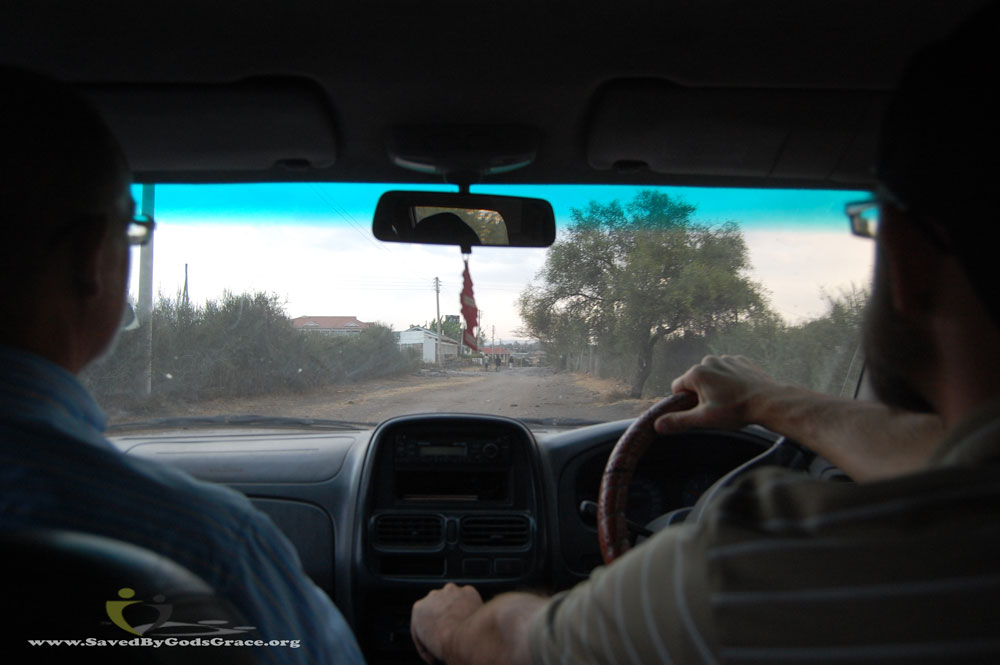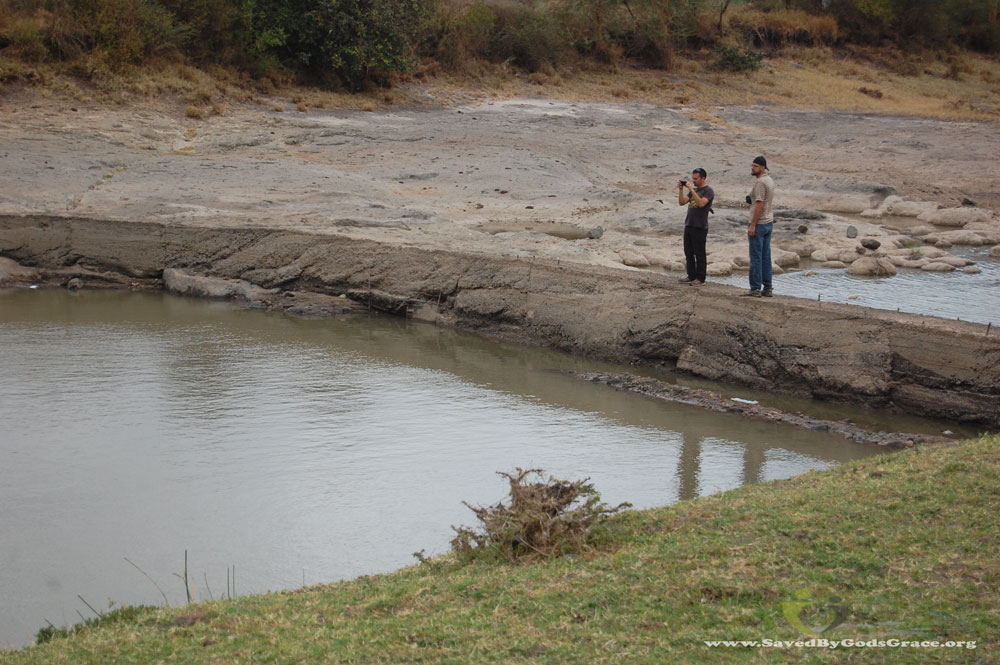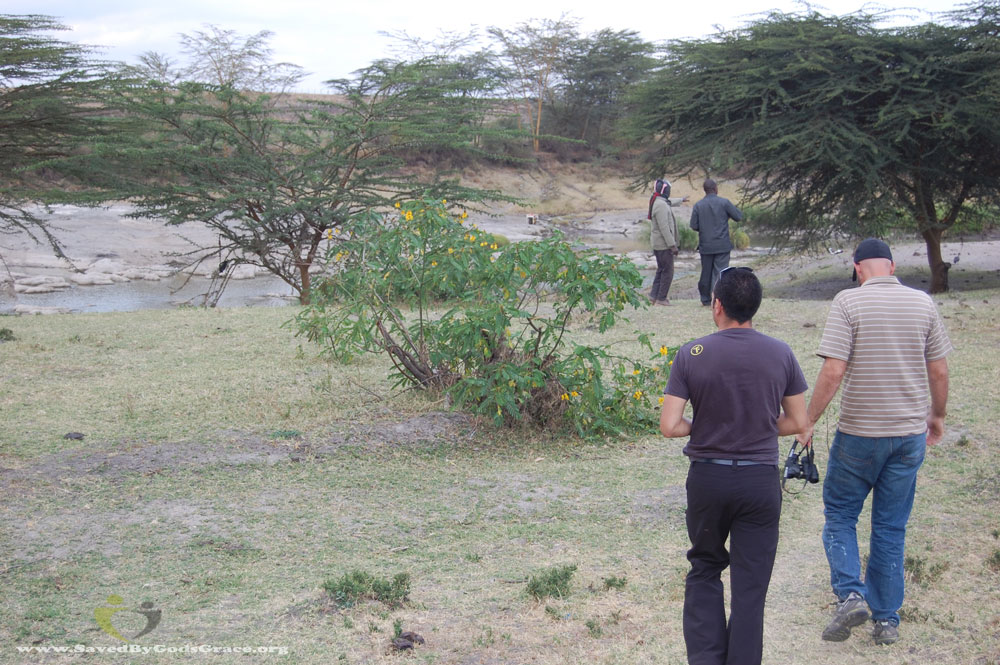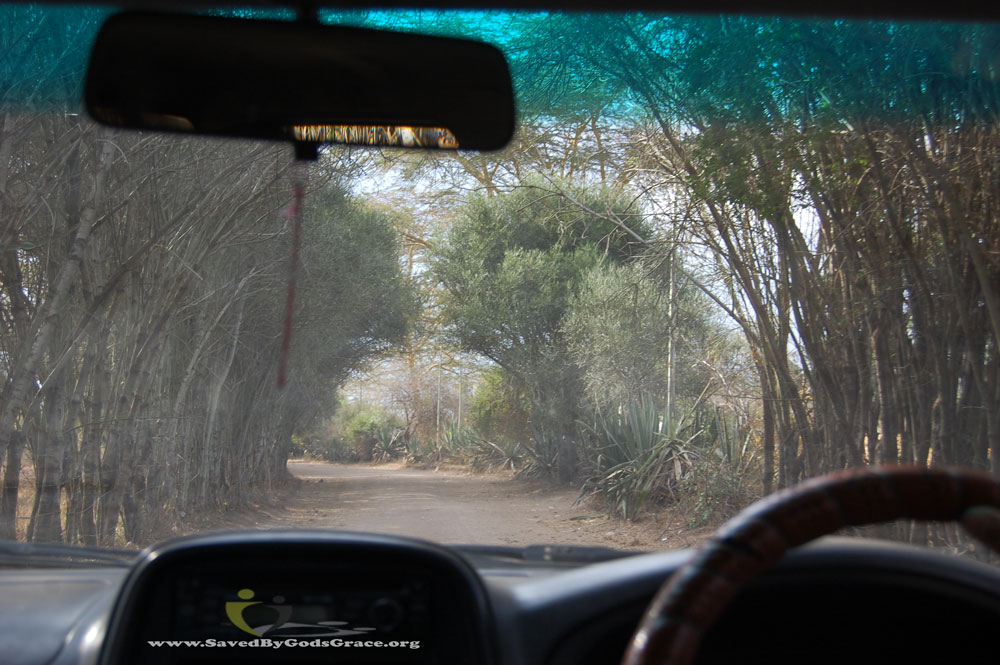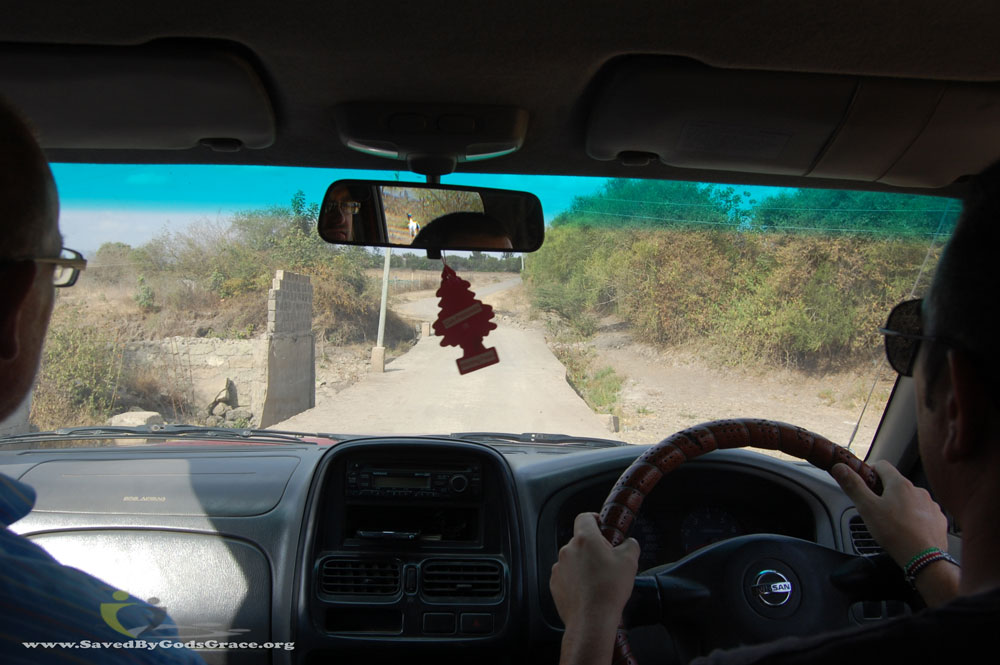 And while we were walking I took some nature shots: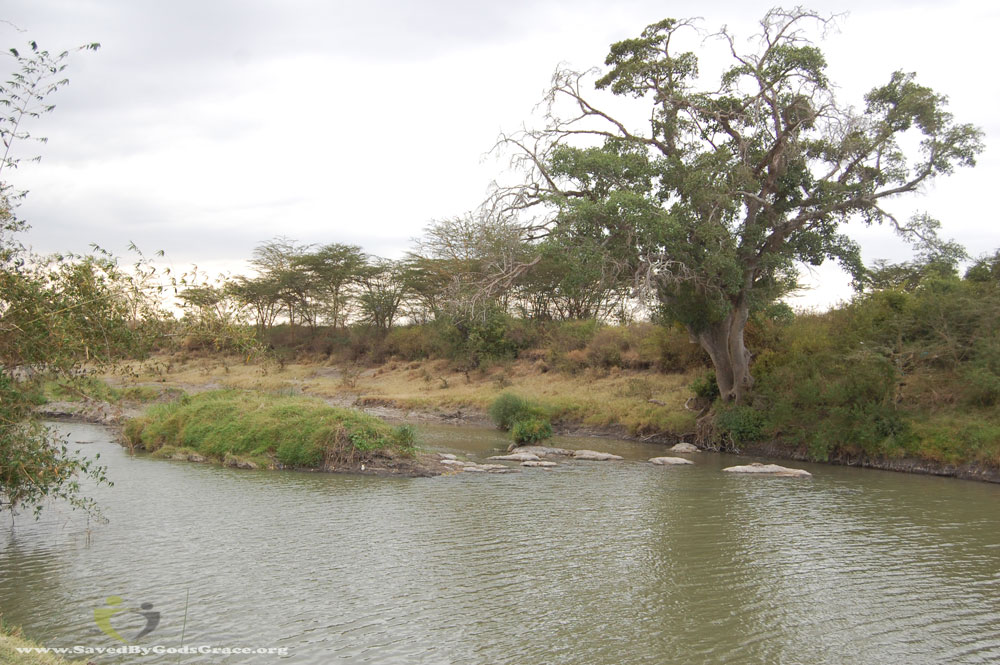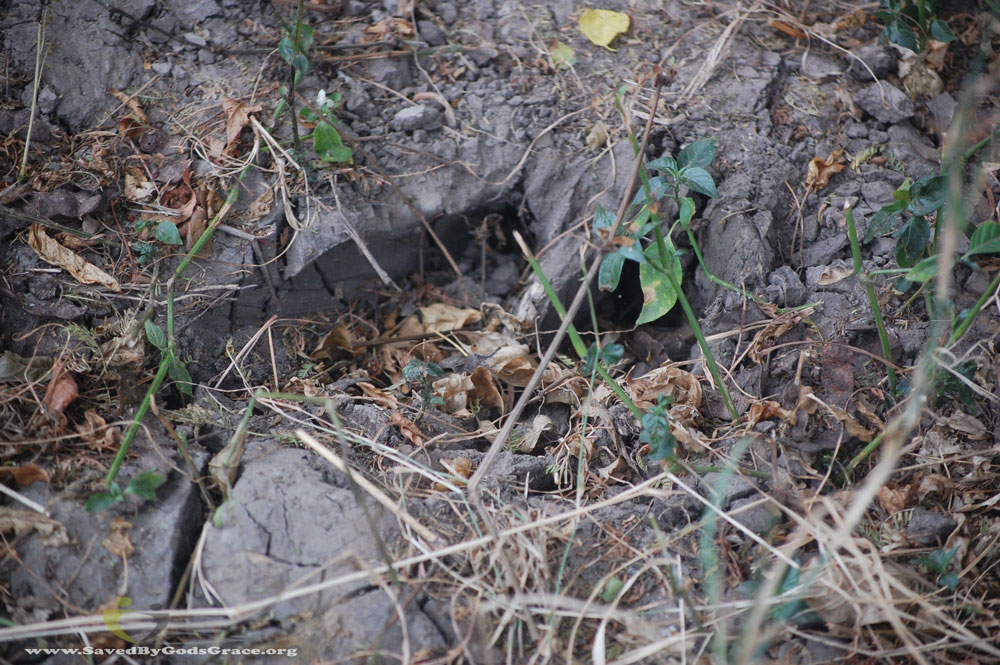 This is a hippo footprint…the closest we got to seeing one!
I also caught Daren and Ryan traipsing through the brush.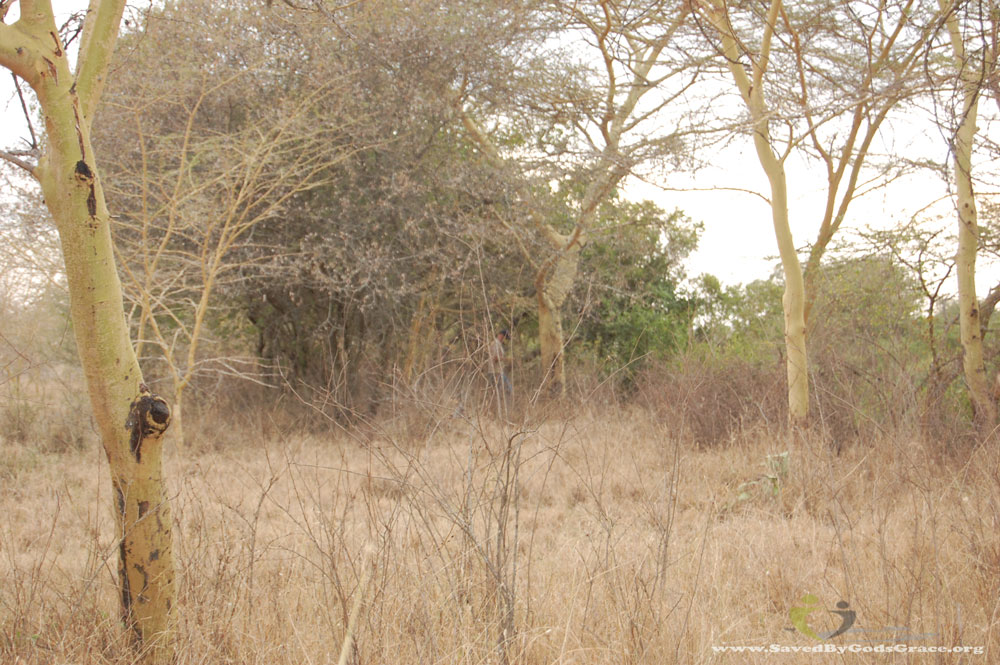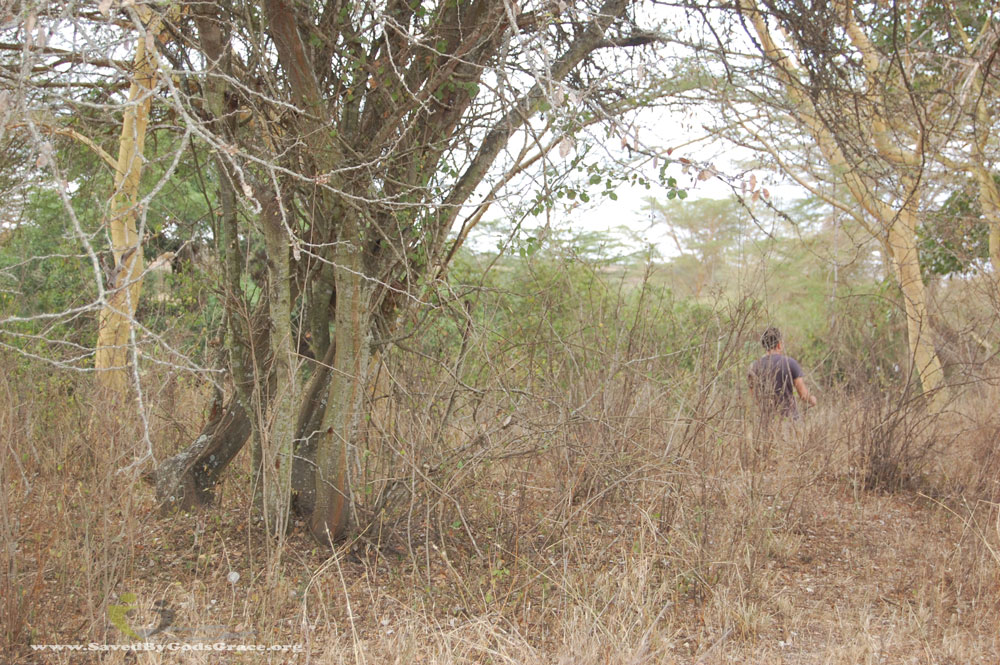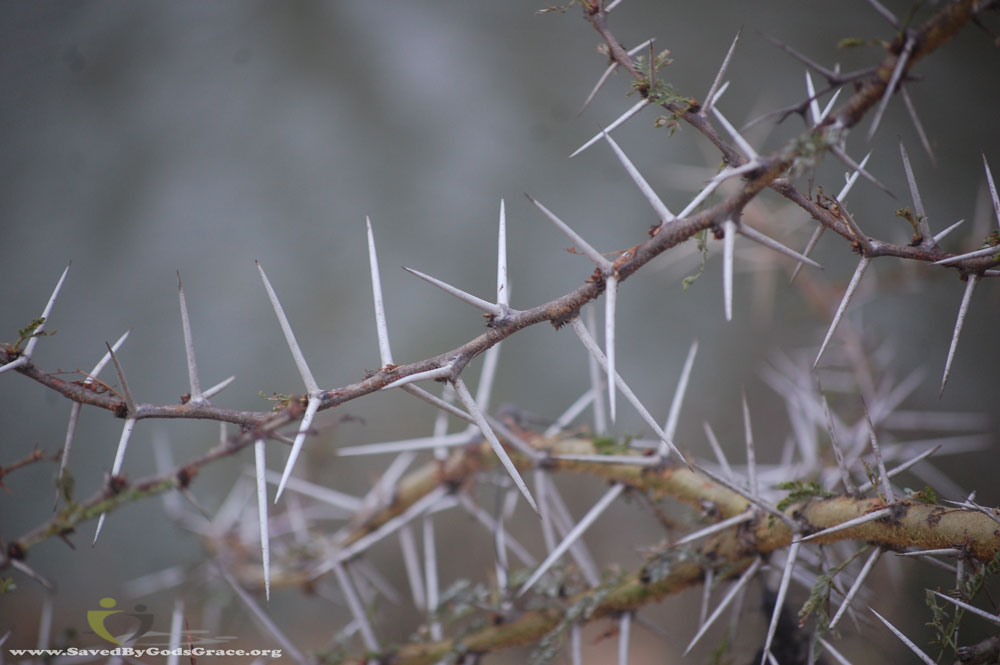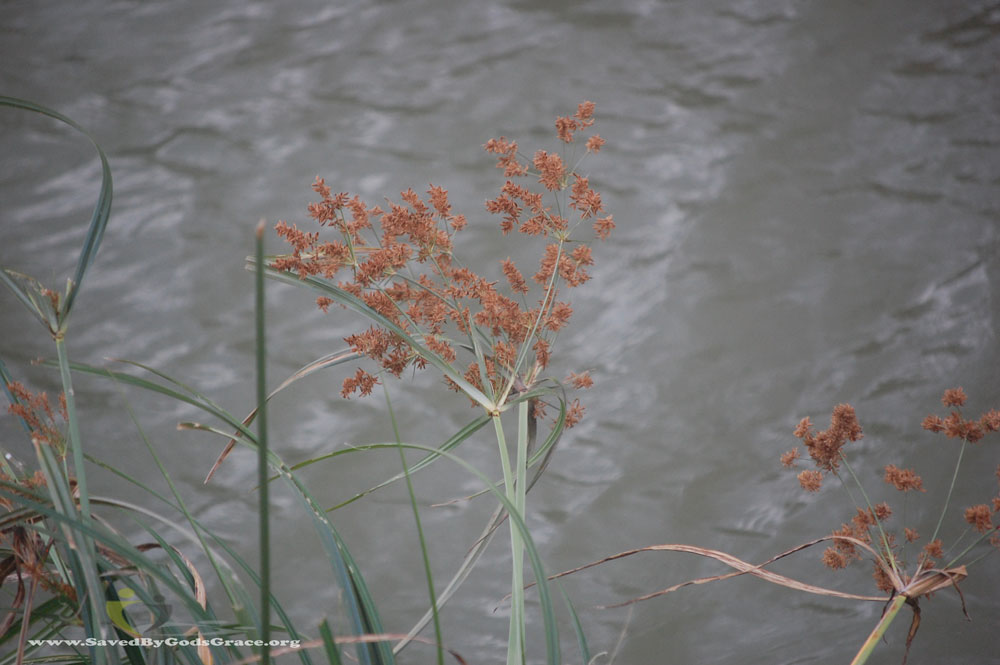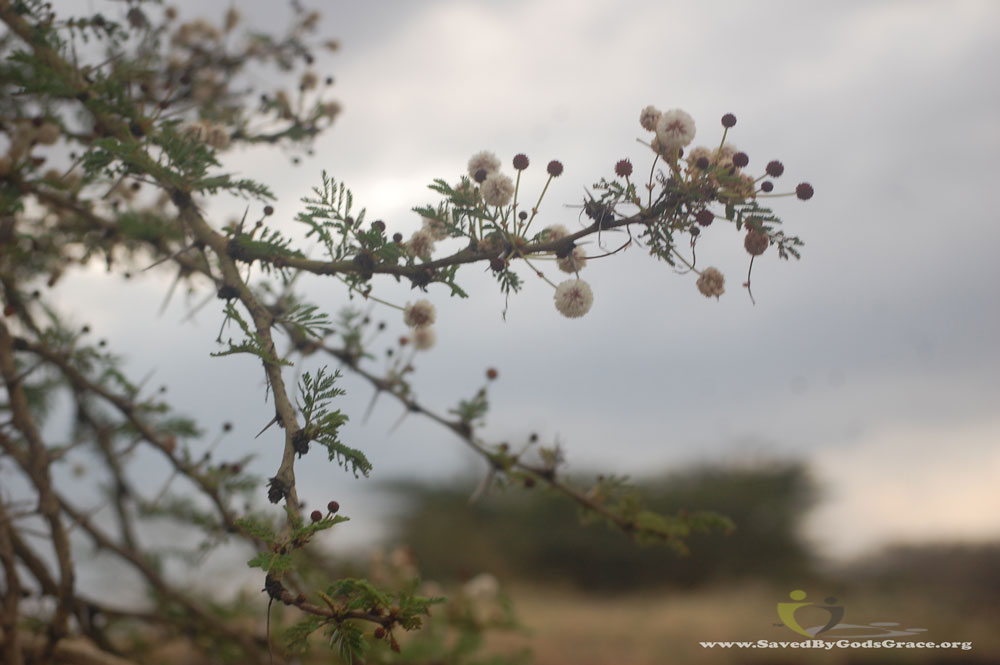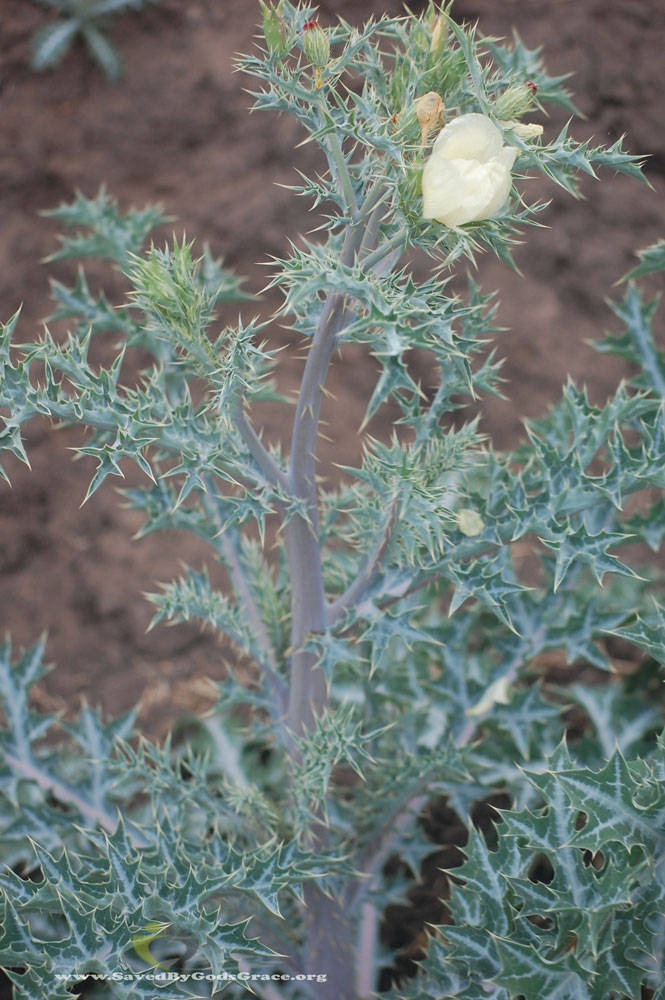 After a very nice, leisurely stroll we went back to C4KK where it began to rain…highly unusual this time of year!  We considered the rain a blessing for our guests last evening with us and we had dinner on the veranda.
Once it was time for them to leave we said our goodbyes, with perhaps a little discussion on future visits 🙂
Now Chuck and I are getting unpacked, organized and ready for our next visitor, Deanna, who will be arriving on September 3rd.
If you are interested in visiting feel free to contact me and we can begin those discussions.
Thank you everyone for your prayer support and please keep it coming as we continue our work for the Lord here in Kenya.