It's Saturday evening and I'm just now getting to this blog post (electricity decided to come back on so I could actually work!).  This will include both Thursday and today..Friday was a travel day and it was uneventful, praise God!
I feel like there is more I should say about the following photos but honestly it'd end up being several pages long.  To explain the desperate situations we've encountered over the past few days is difficult.  Also, trying to help you understand through words and pictures is not easy but I pray you can see not only the areas in which we work, but also the love being shown to many who have lost hope of being loved.
Here's Ben's day first…..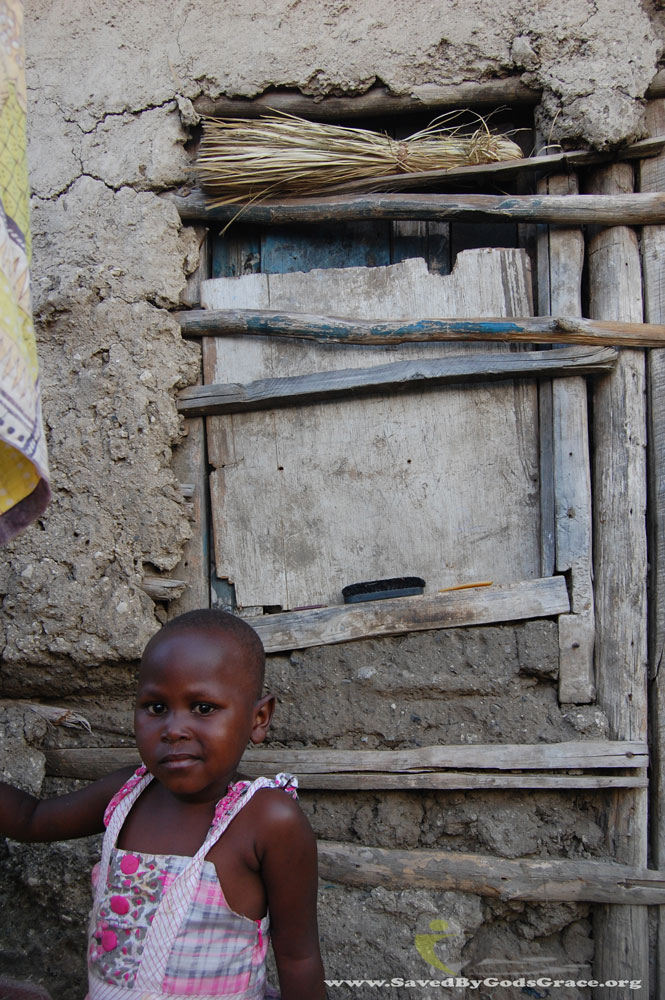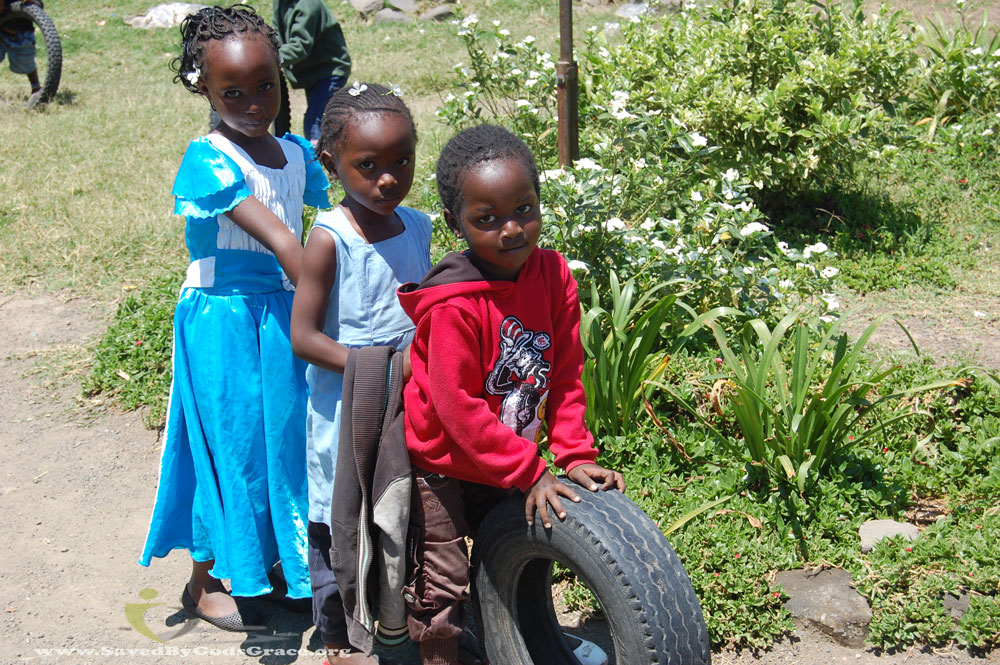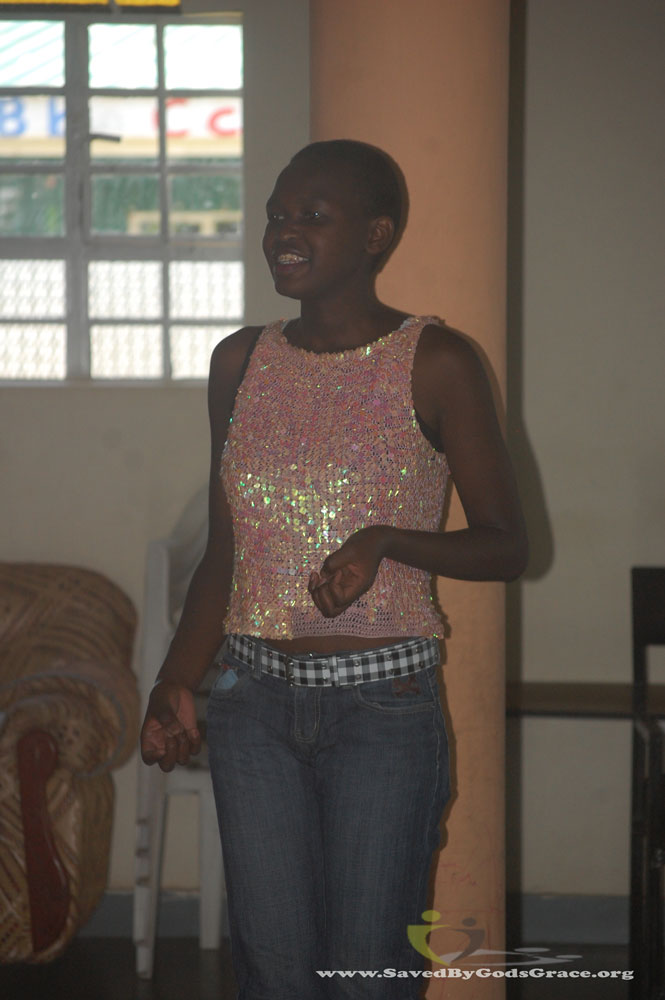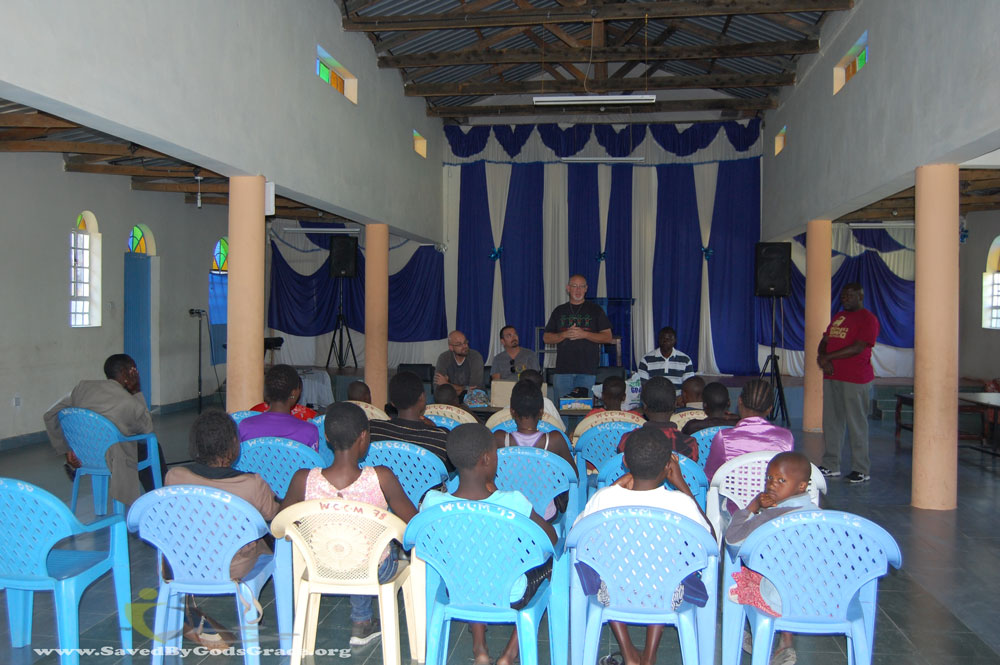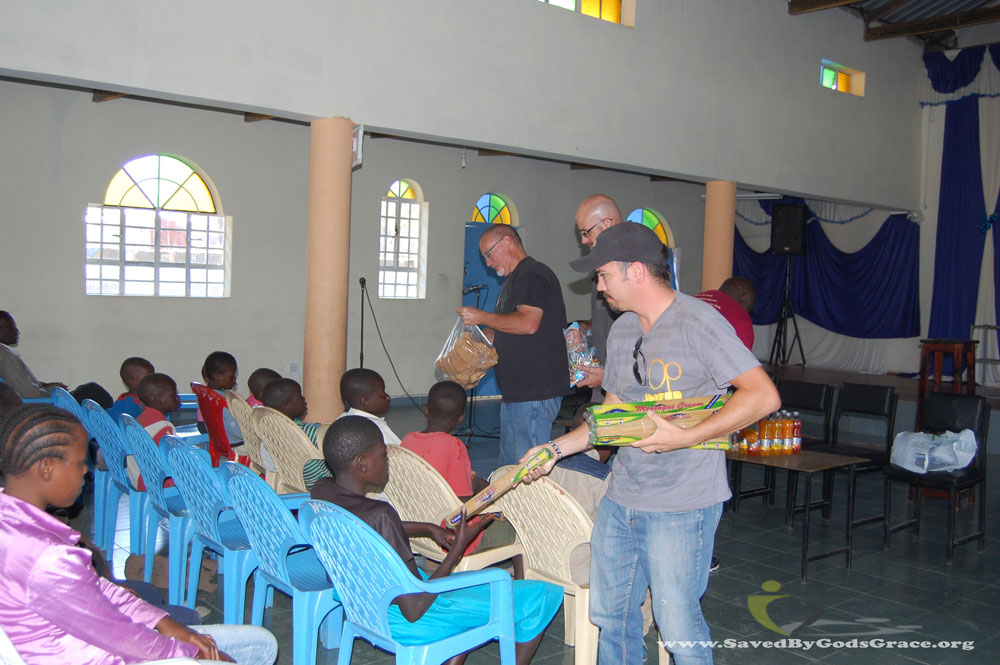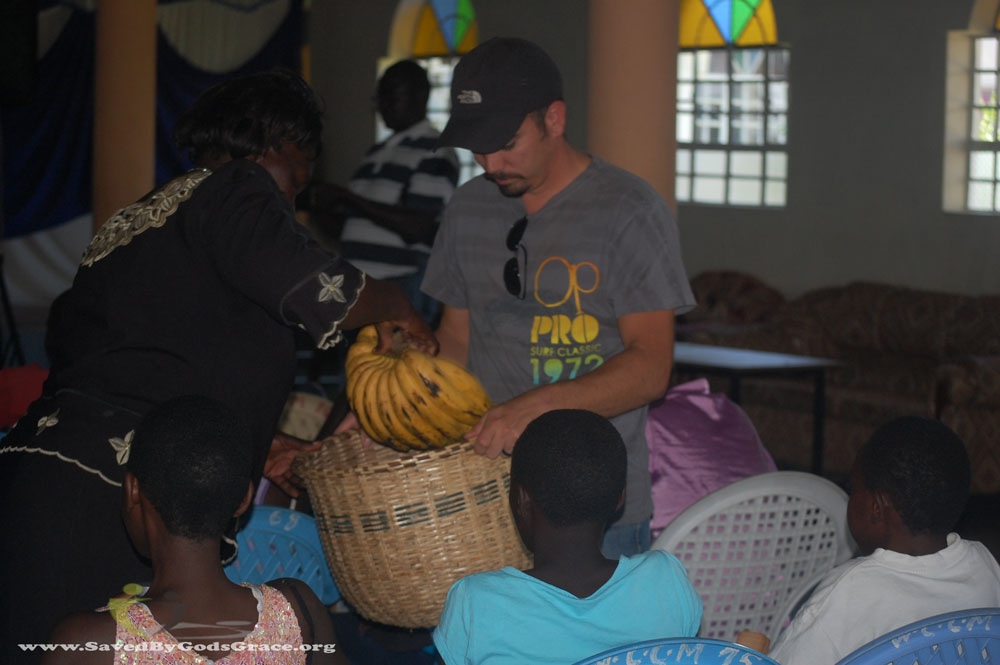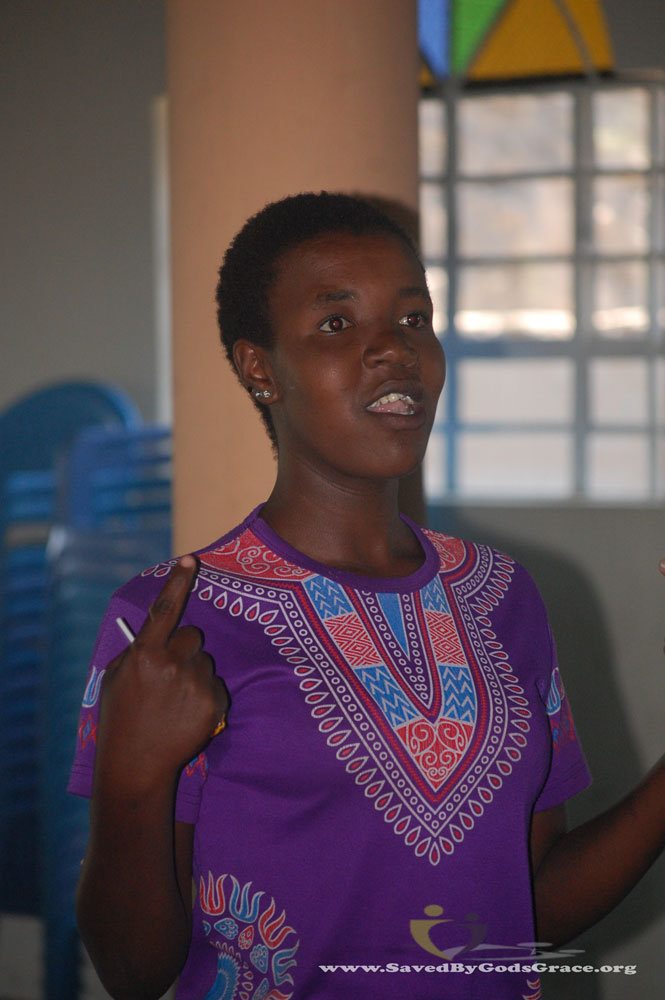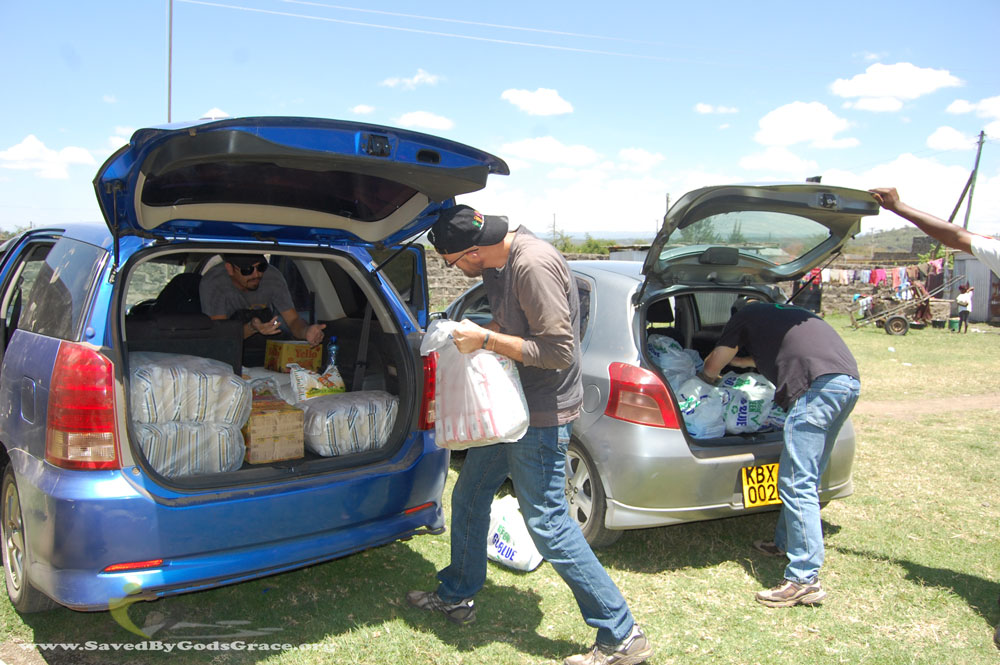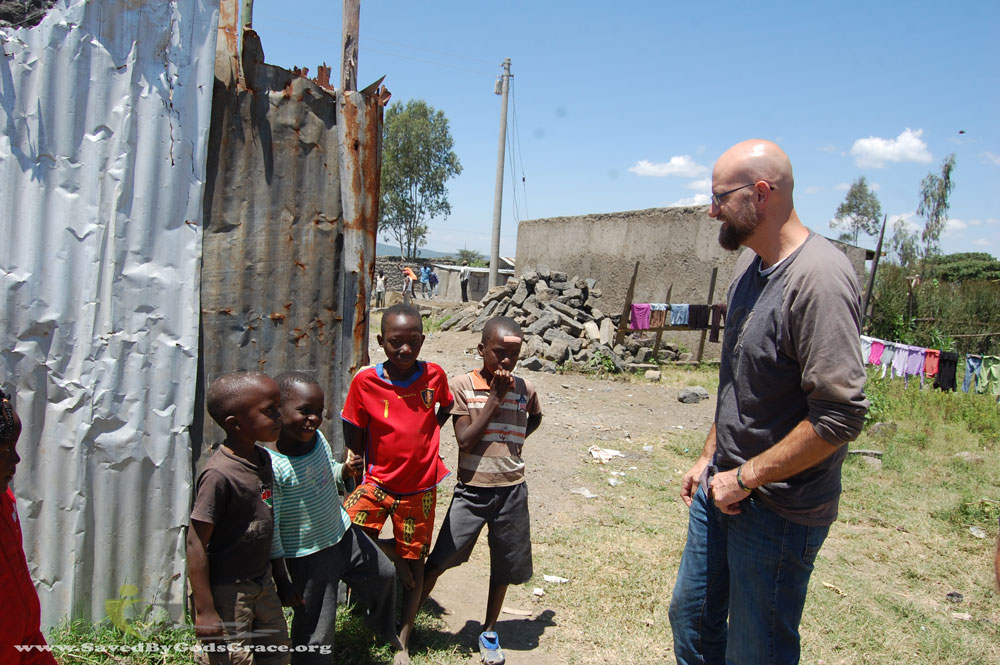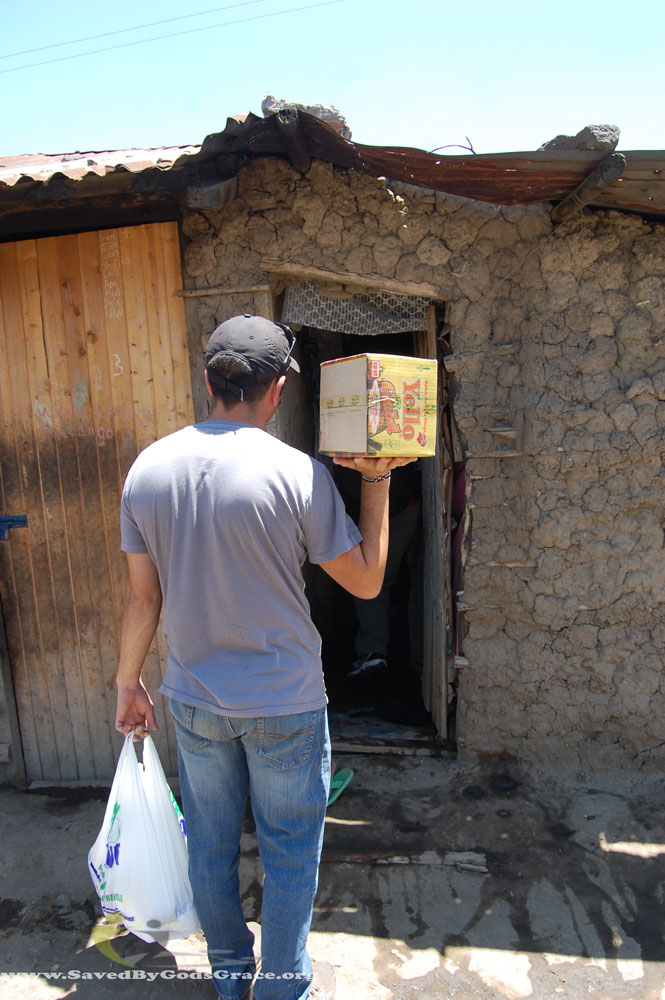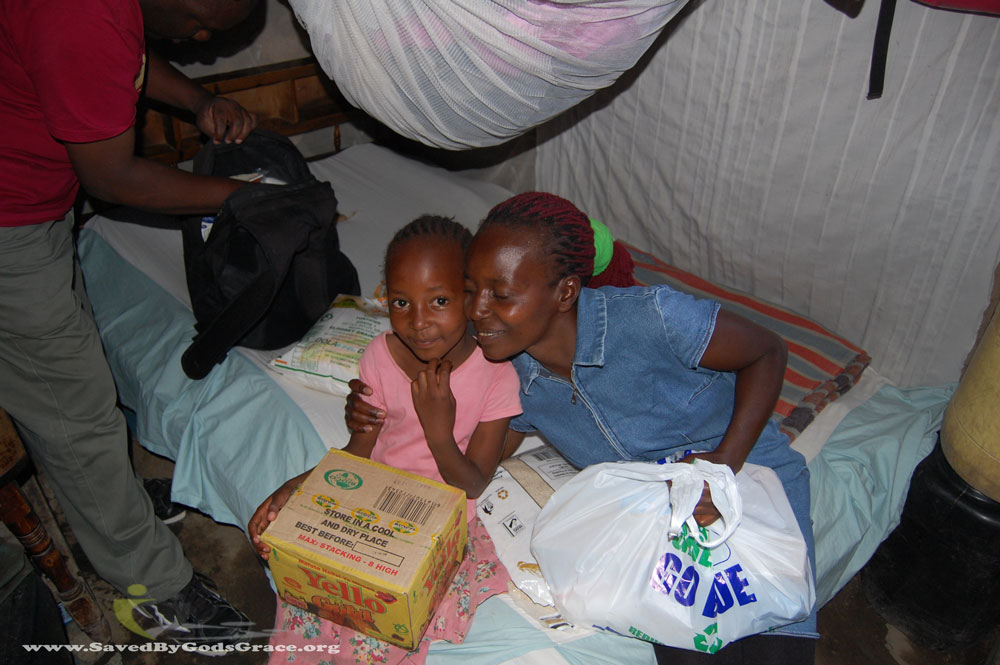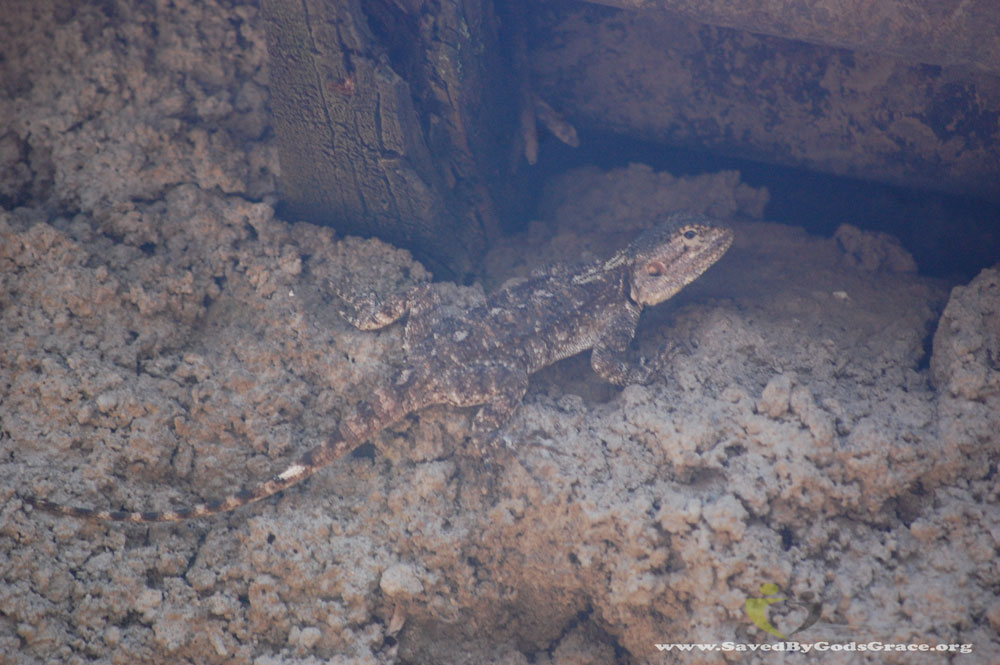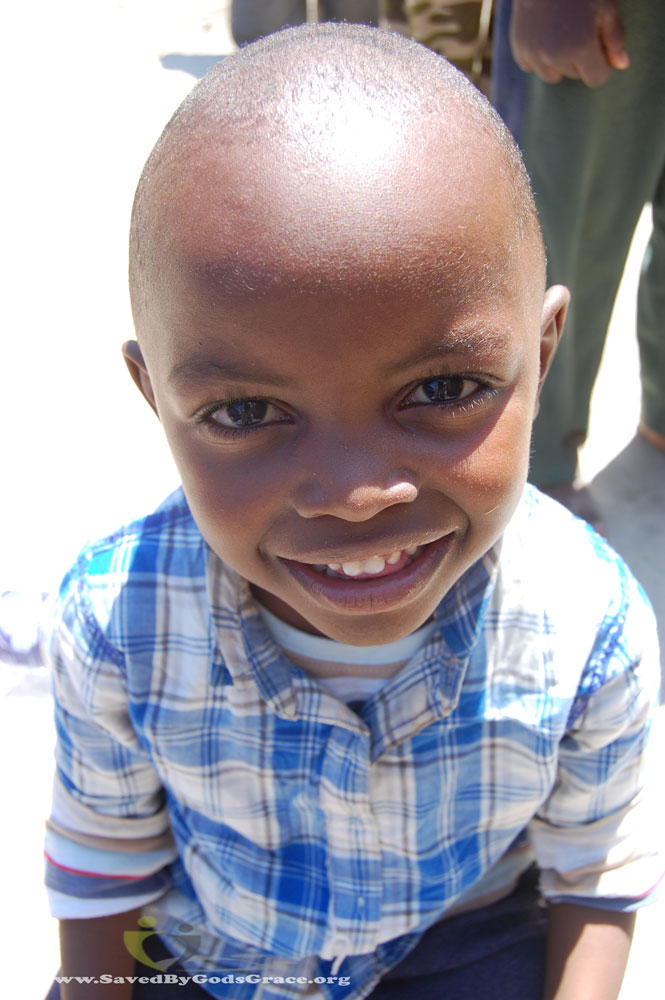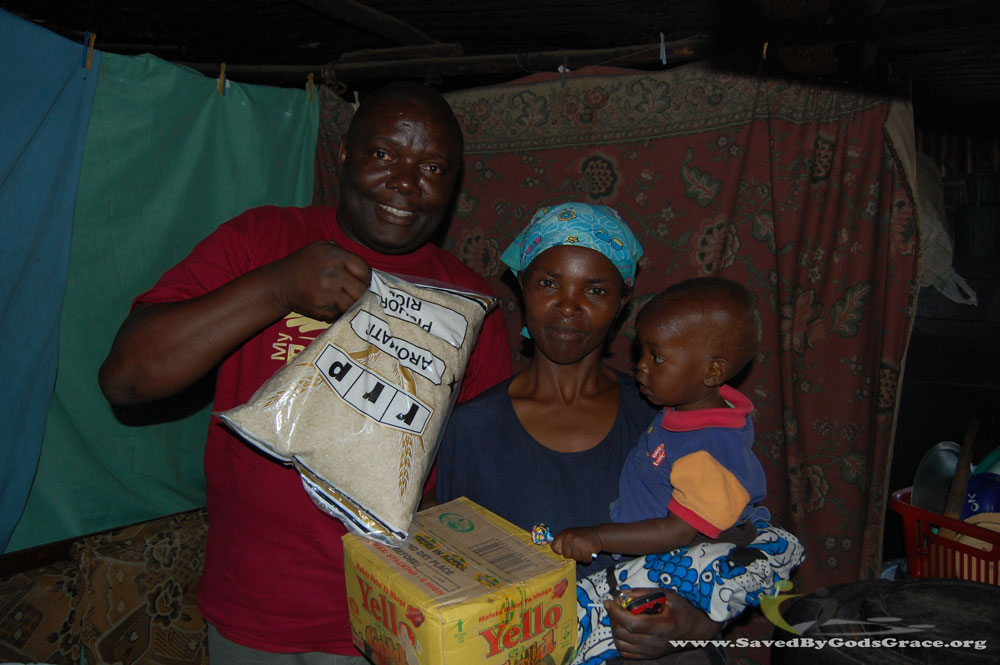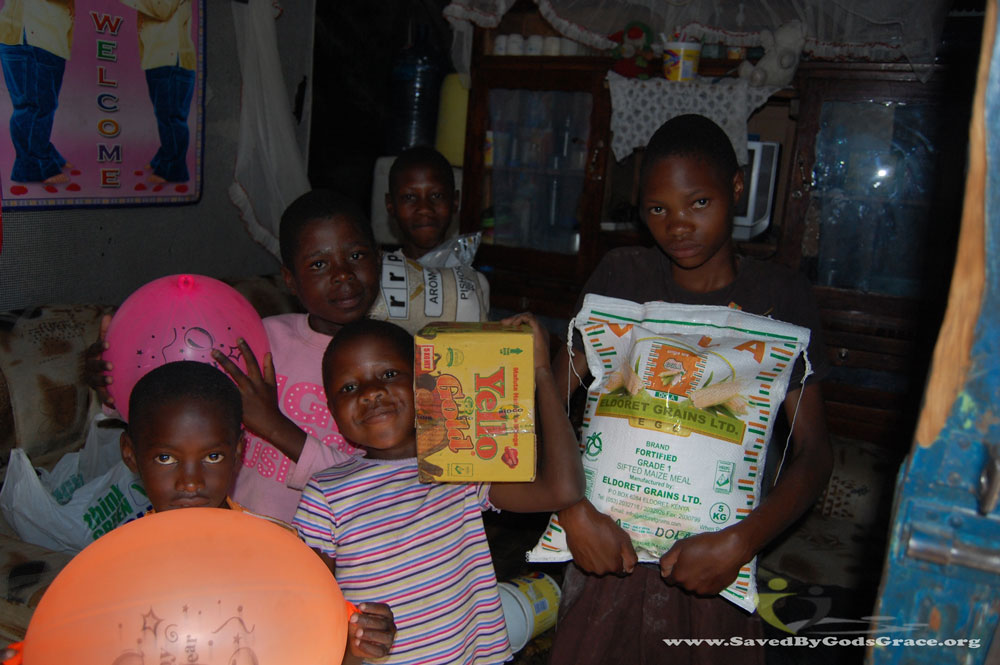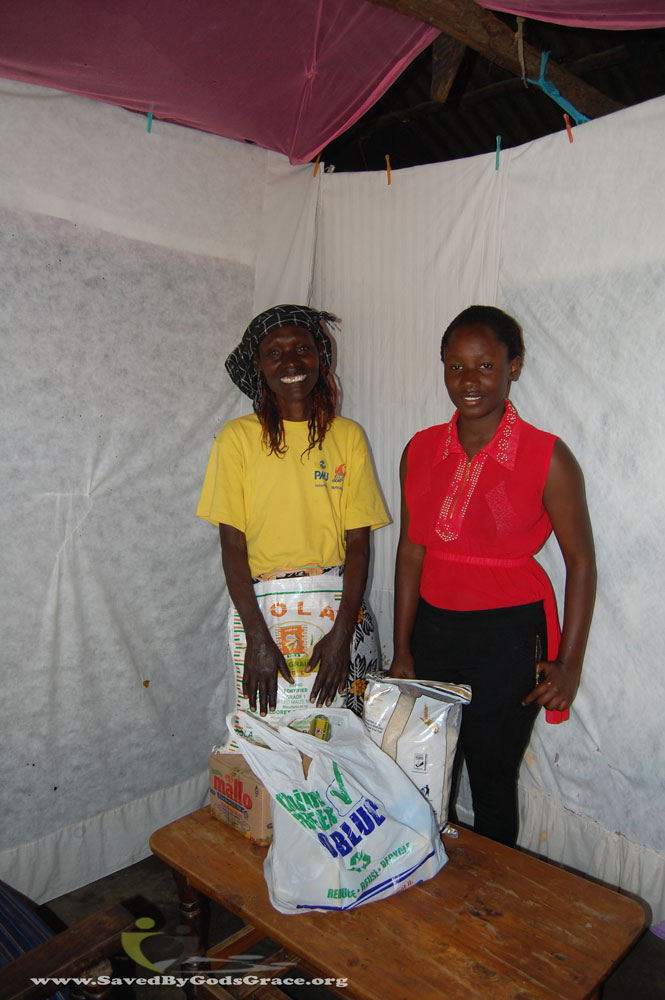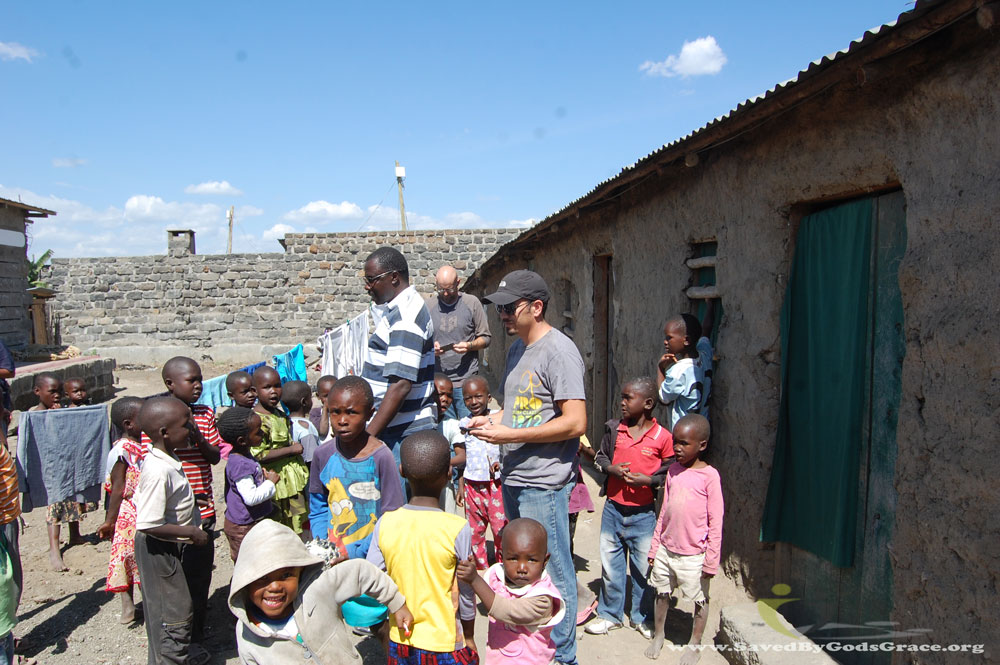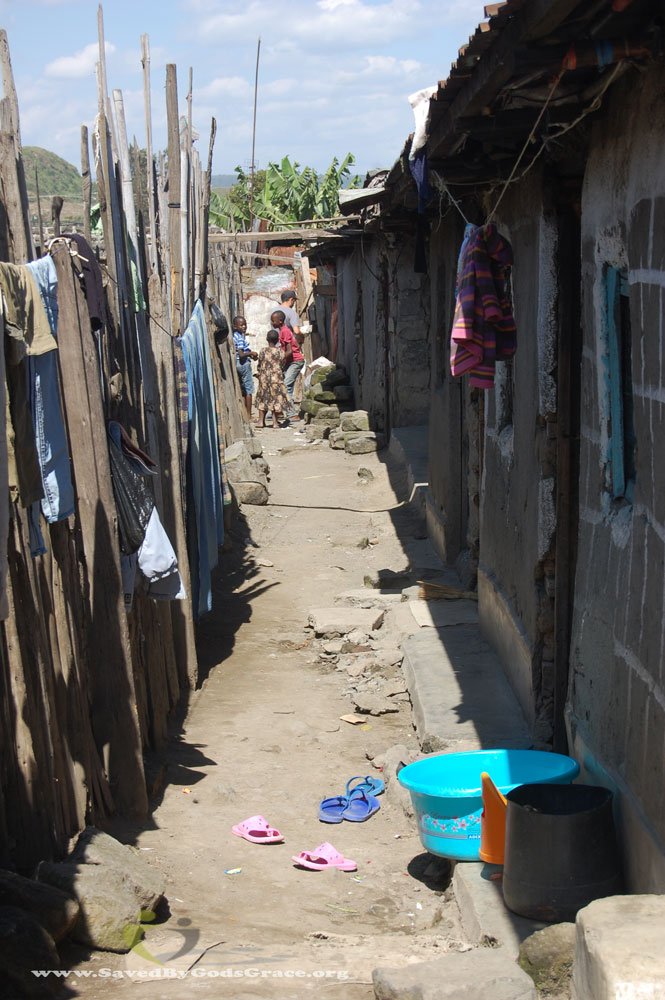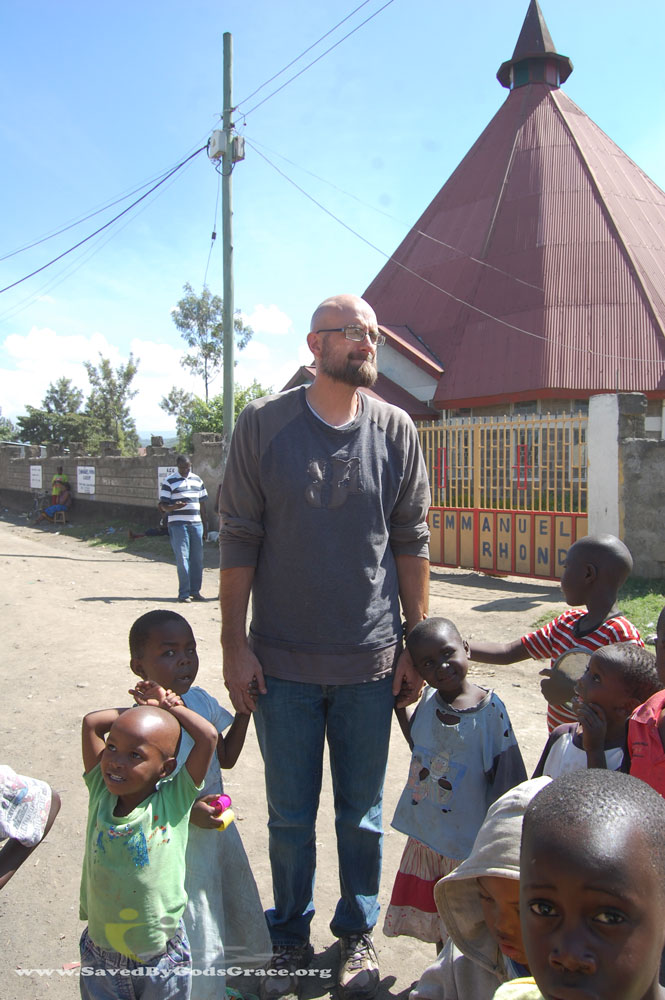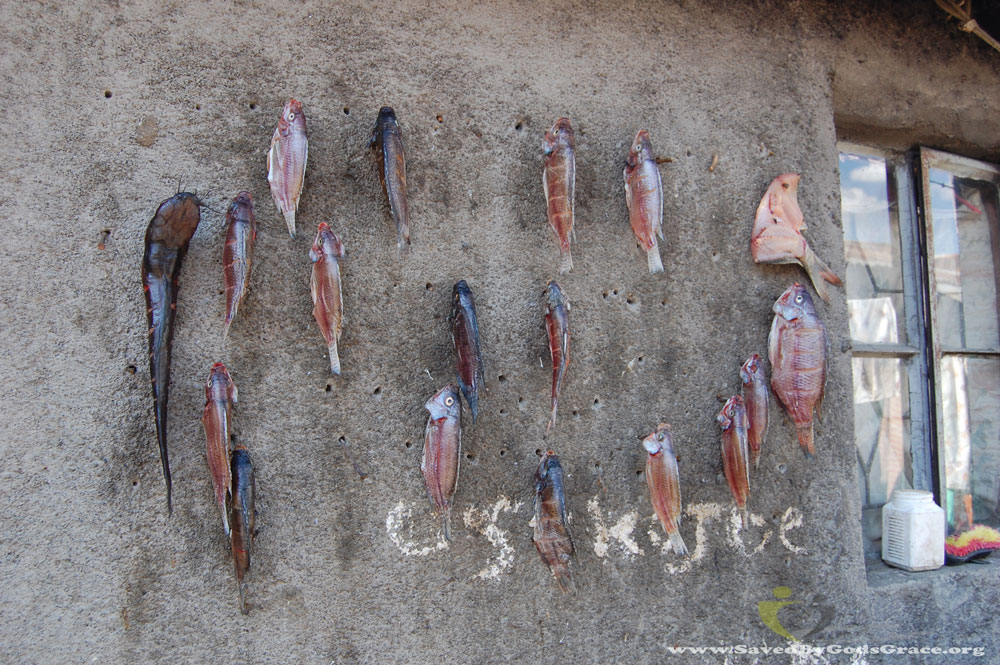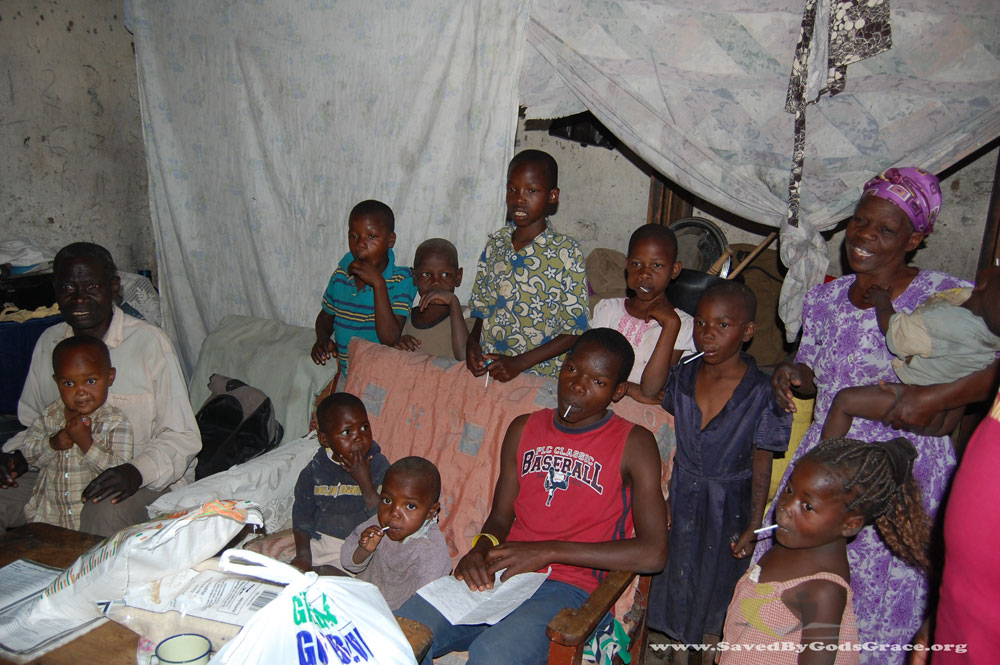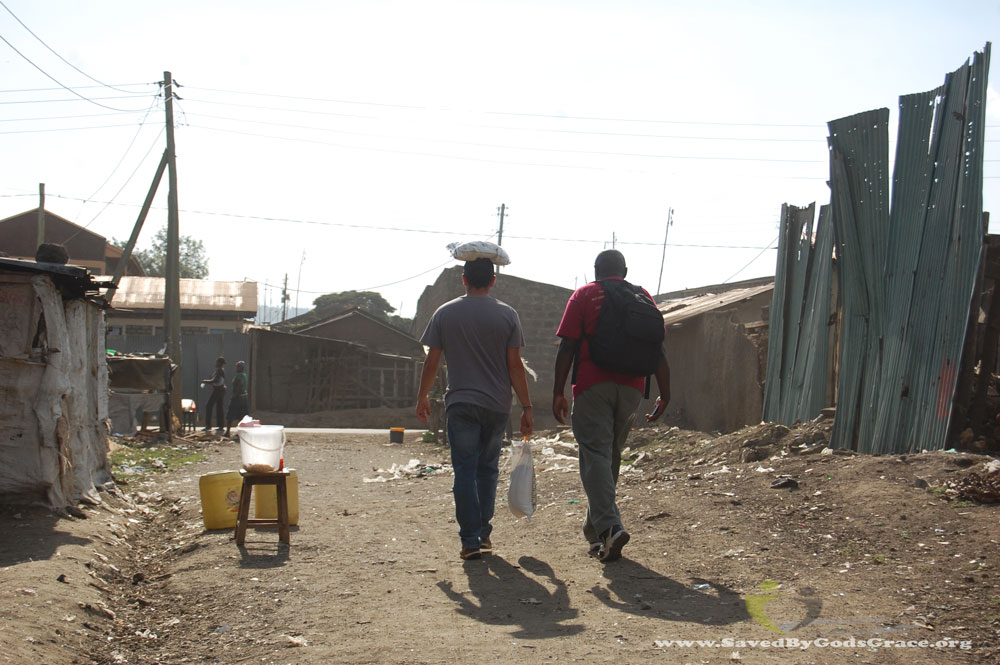 We met so many strong, inspiring young and older persons living with HIV/AIDS.  They are committed to living a long life and giving God the praise for all He has done for them.  I thank God we were able to bless a few with some food items.
During the day we met a woman with two young children.  She is prostituting herself in order to put food on the table for her children.  Let me give you a glimpse into her life….she is a member of a gang here (the largest in Kenya) and that affords her protection so if any man hurts her village justice may take over (and many times does).  When a "client" comes for a "short" she will send her children outside to play.  On average a "short" costs 20/ksh (about 20 cents) but she may get someone who can pay 50-100 ksh.  Once the man leaves she is able to buy some little food for them to eat.  Ben is trying to work with her to do another job but getting out of the gang and then doing something legitimate is difficult at best.
We met one set of grandparents taking care of 15 grandchildren.  Another grandmother taking care of 9 grandchildren.  And a mom with 8 children.  They are all struggling to survive and many again are living with an HIV positive status.
Another woman was found laying on the floor begging to be taken to the hospital so she could die there rather than in front of her children.  We were able to assist Ben (through your donations) in getting her to the hospital.  It isn't a fast process taking someone to the hospital either.  Ben left at 6pm and didn't arrive back at his home until 1am.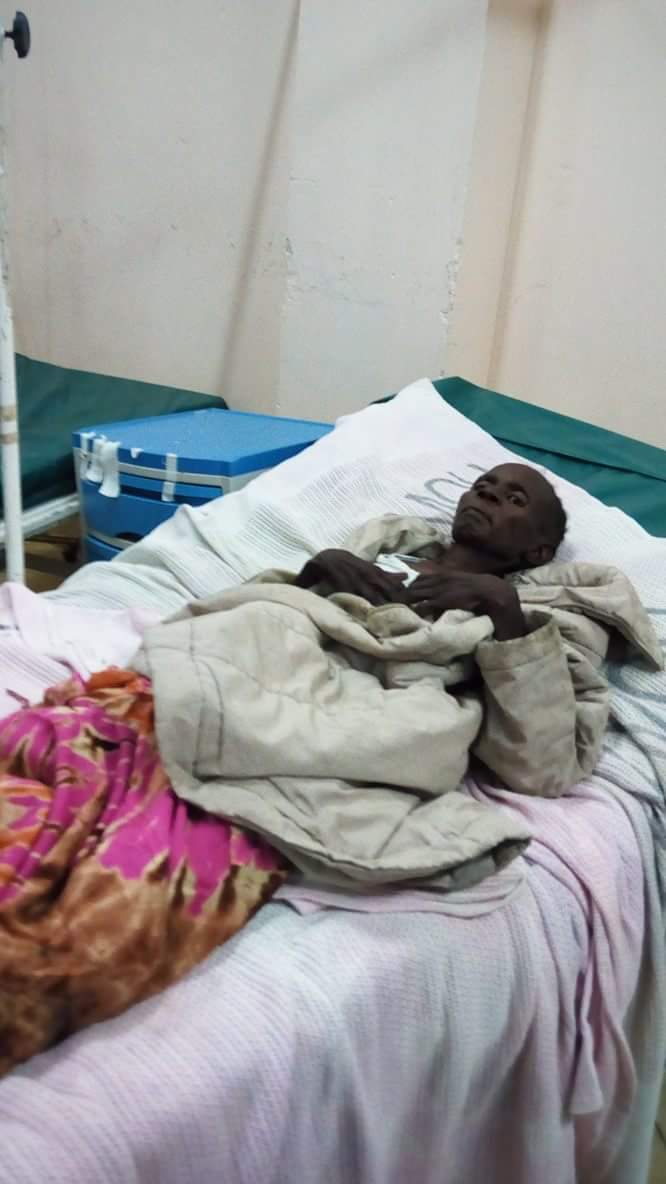 Please keep Ben in your prayers for strength as he continues working with those living with and affected by HIV/AIDS.  Many times Ben is the last person they see before dying and even with all the death he continues to go out each day to assist where and when he can.
If you'd like to be a part of what Ben is providing…basically hospice in a Kenyan setting, please go to ourDonate page to begin your partnership.
And for today's visits with Peter:
We visited a couple of homes in which Saved By God's Grace had supplied the children with school uniforms and we visited people who are seeking assistance.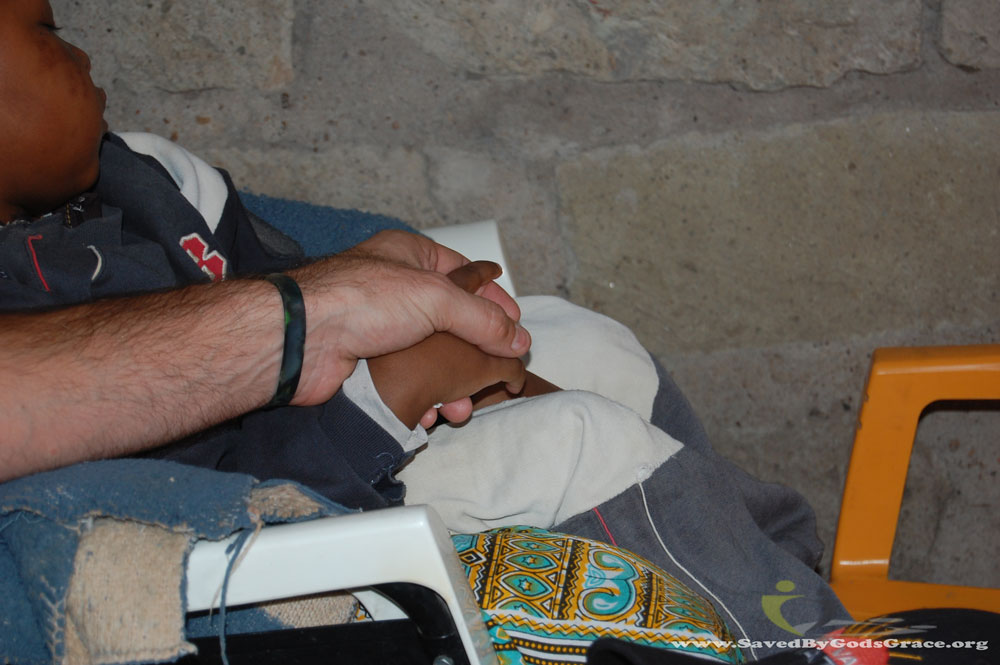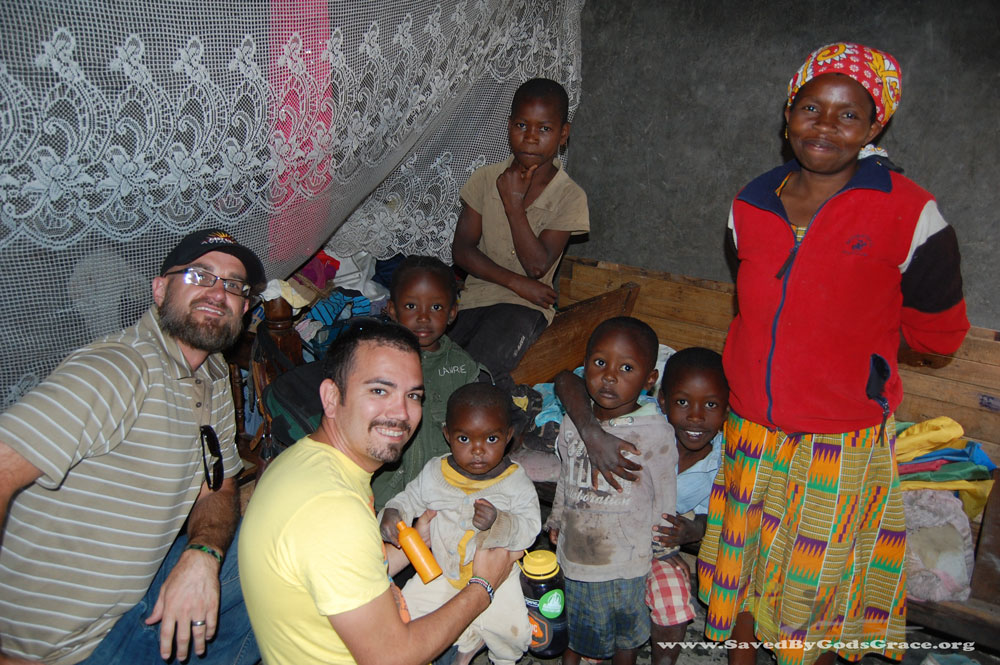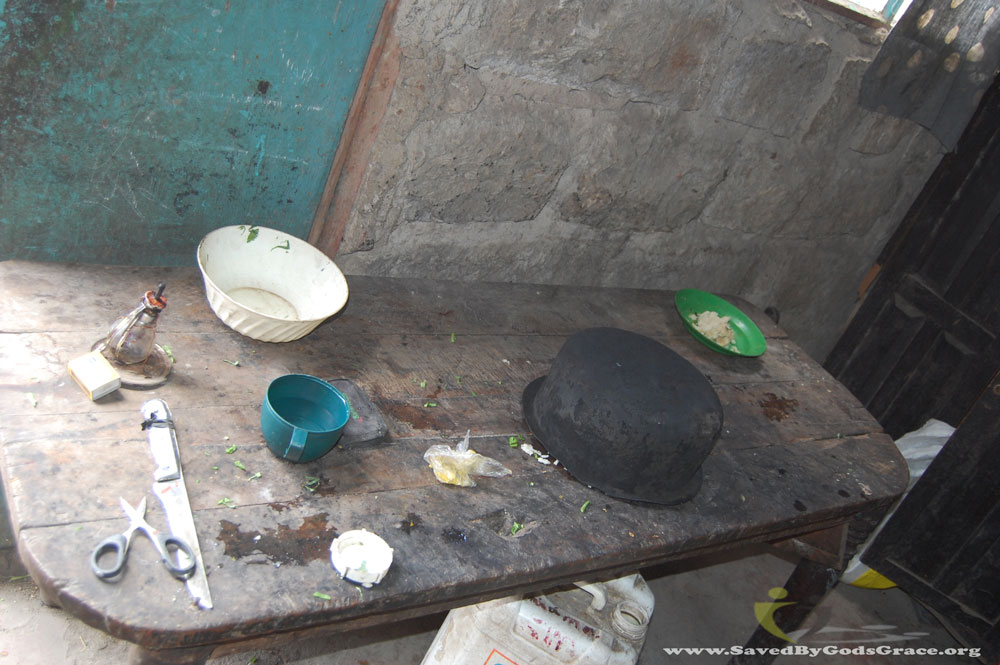 This is one family's toilet facility.  No I did not move the plastic sheet away to see the toilet…this is the condition of it.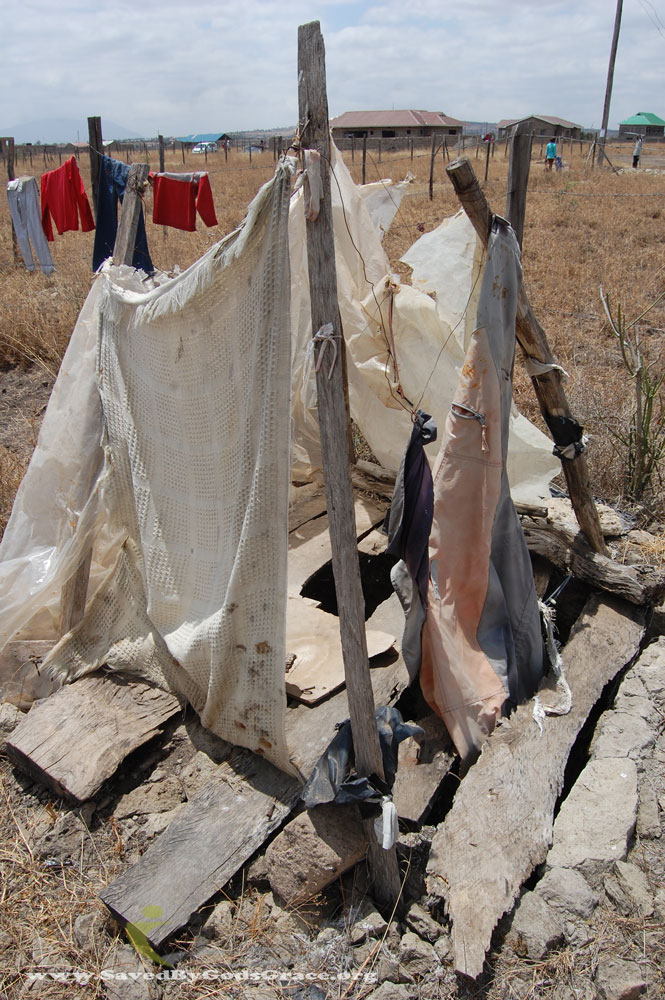 After returning to C4KK electricity kept going on and off (as I mentioned above) but we had a relaxing afternoon and we were thankful for that.
Our visitors will be leaving us tomorrow for the long trip back to the United States and your prayers for travel mercies are appreciate.  However, we will be attending Peter's church tomorrow and I'm really not sure if there is anything else on the agenda….I'll let you know 🙂