Preparations are under way for our next visitor who will be arriving Saturday afternoon. Transportation is arranged, meals organized and packing lists begun.
The past couple of days electricity has been going off (actually it just came back on) and it's been fairly chilly here. No snow but hoodie weather for sure 🙂
Once our guest arrives we'll only be at C4KK a couple of days then it's off to Luanda-Mesano (Joseck's home) to participate with our outreach there. Basically the agenda will be jigger treatments and construction project (similar to these photos).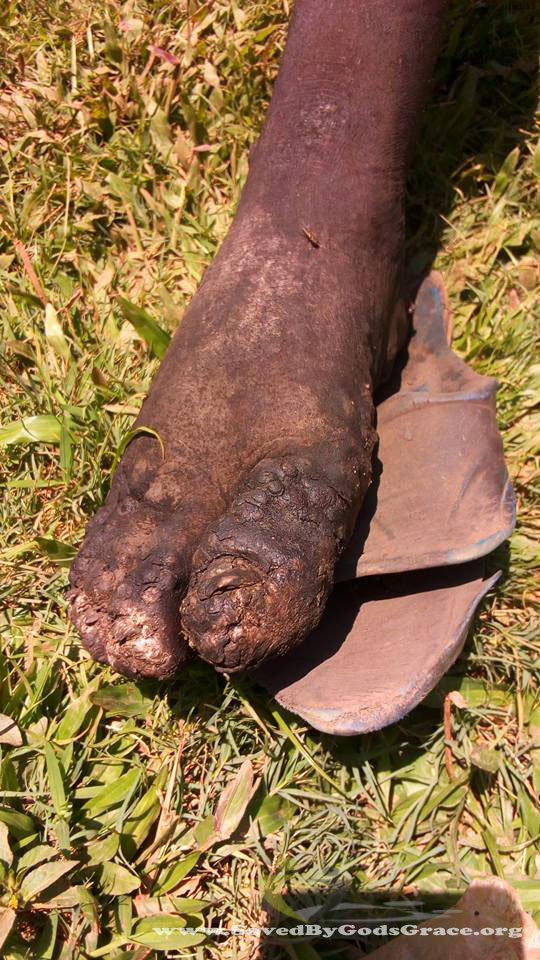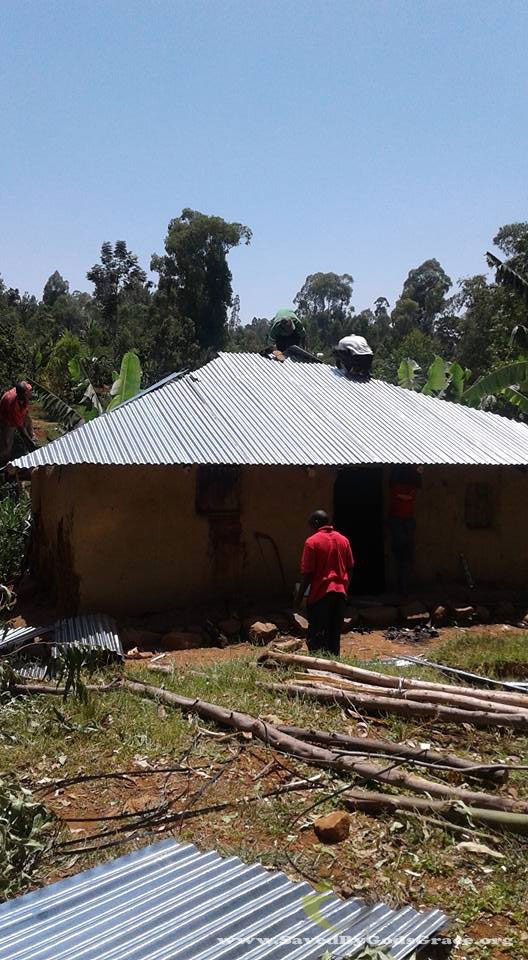 Your prayers are appreciated for the safe travel of our visitor and our safe travel to Joseck's.  We are seeing satan work hard at derailing not only this ministry, but others as well.  However, I know God is in control and our prayer is His will be done!