How many of us have to decide to leave our young children at home, alone, to find some small work to get a meal for the day?  Are we forced to eat unripe bananas (and that alone) for a meal?  Do we have to sleep under a roof which allows the rains to pour in on us?  When was the last time any of us slept on a dirt floor?  Will our clothes ever become "rags" yet they are all we have to wear?
Rosemary is a widow caring for her young children.  The kids have never set foot in a classroom and wear the same worn, dirty clothes each day.  Mom must leave the children home alone in order to look for manual work in order to get some little food for her family.  When Joseck (chairman of C4KK) recently visited her the only food in the home was unripe bananas.  He found them under a roof which is in need of replacement and no beds for them to sleep on.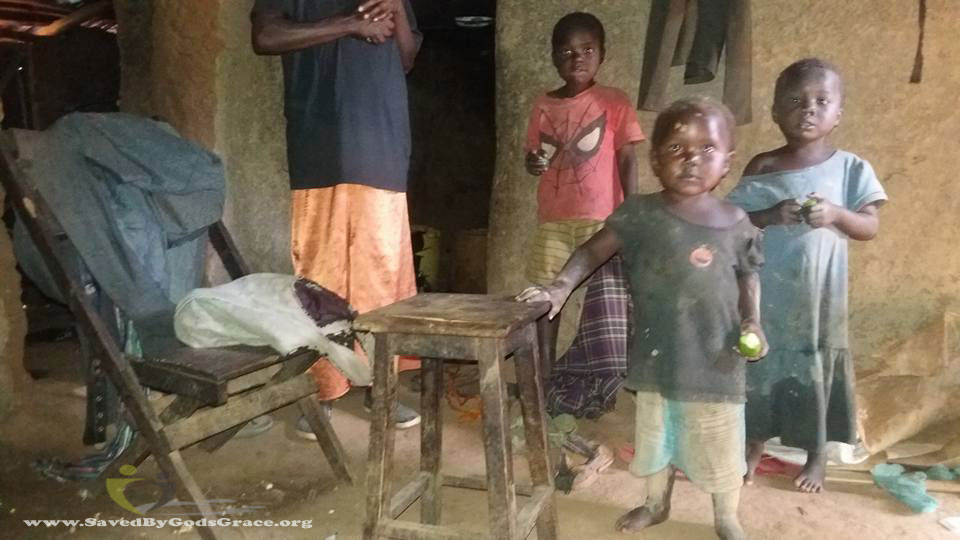 Thankfully a local businessman (and friend) has offered to get them some clothes…thank you Henry!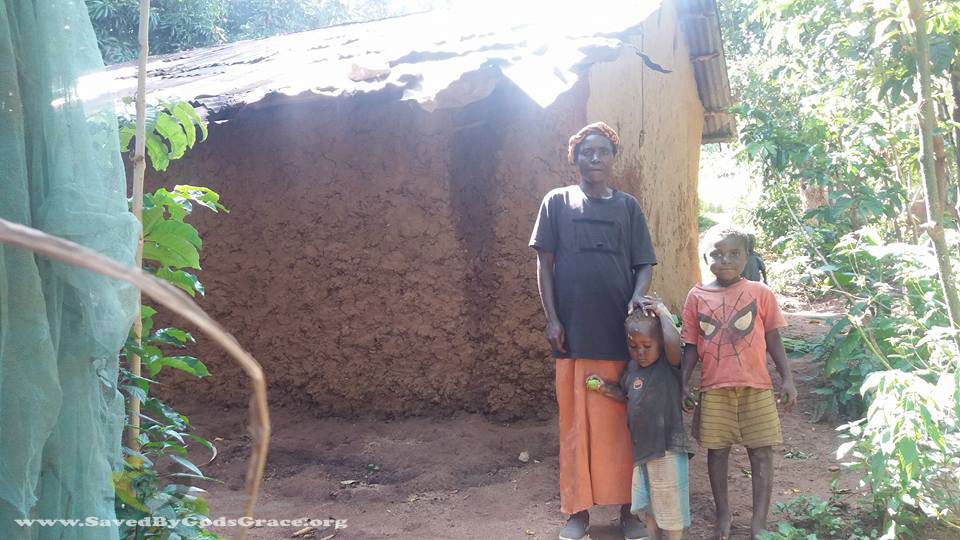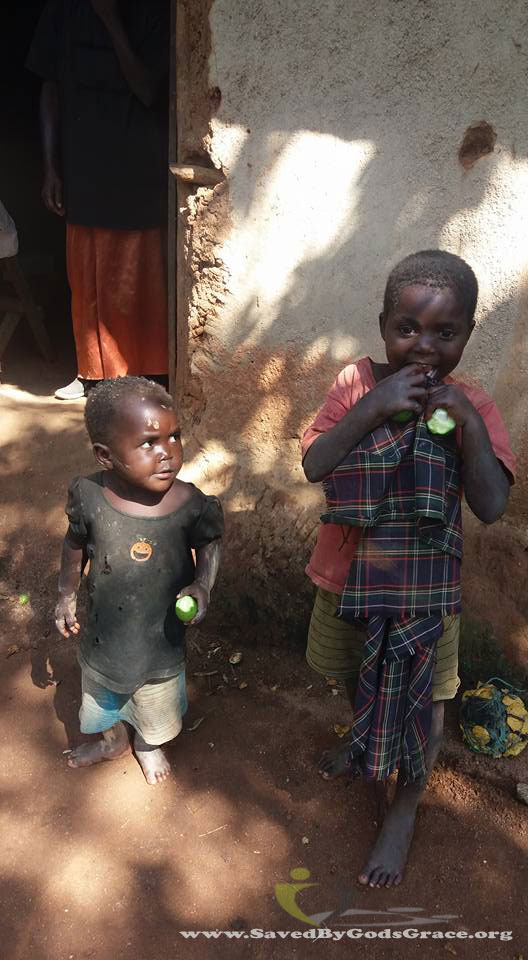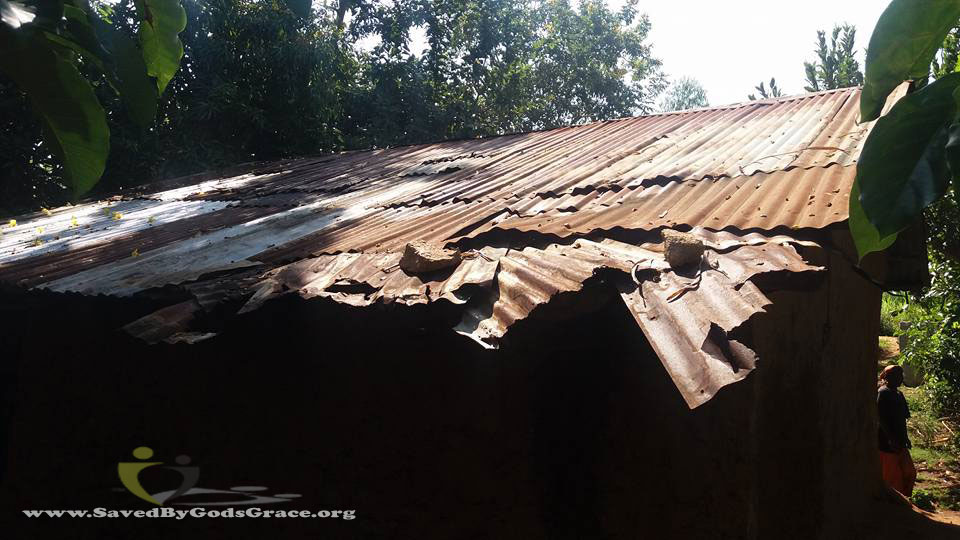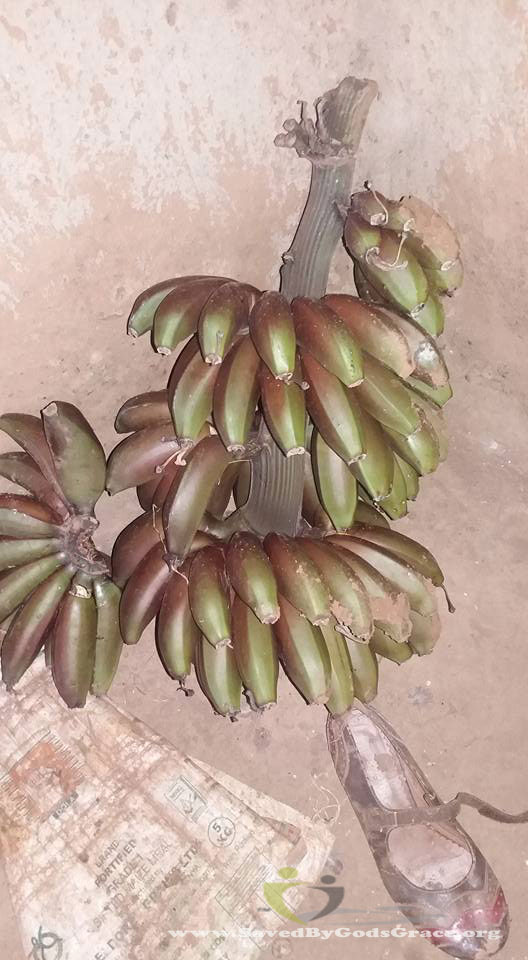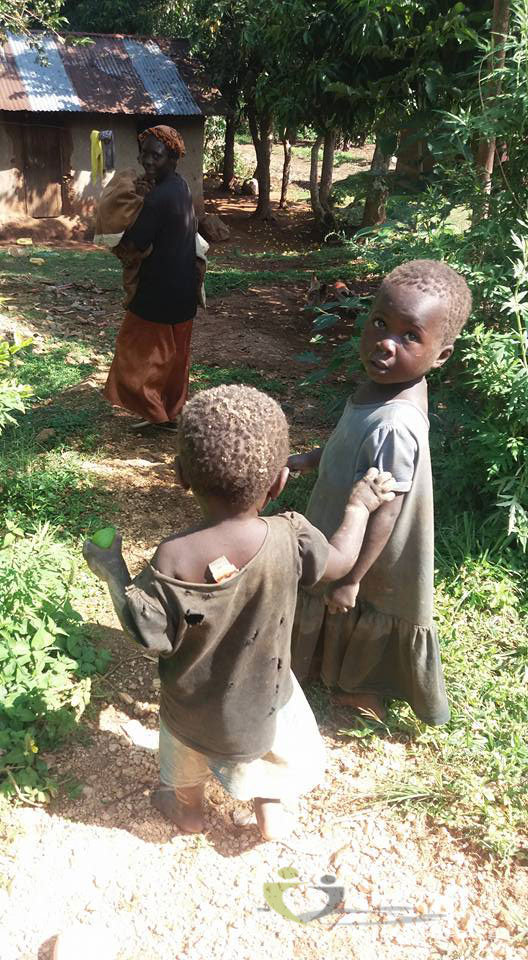 Please help us in this ministry as we seek justice, defend the oppressed, take up the cause of the fatherless and plead the case of the widow (Isaiah 1:17).  Every bit helps and is very much appreciated by this ministry and those we assist.