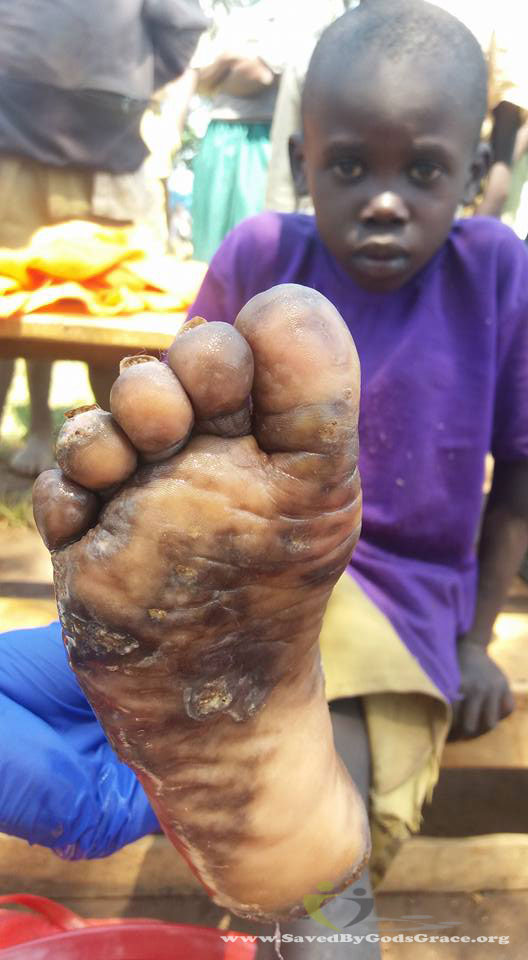 Oh how I wish I could say jiggers are eradicated but that is simply not the case.  We continue to push for more education on how to prevent and treat this menace but in the meantime our C4KK outreach team had yet another jigger treatment program at a local primary school.
Water is always an issue wherever we have jigger treatments and many times students need to fetch water.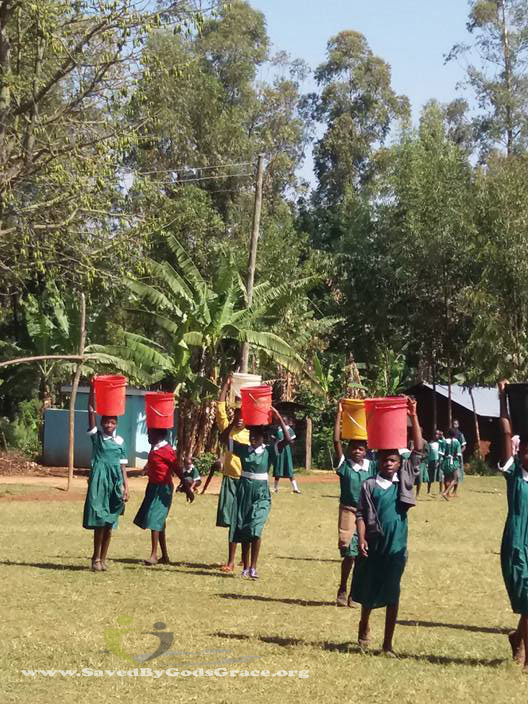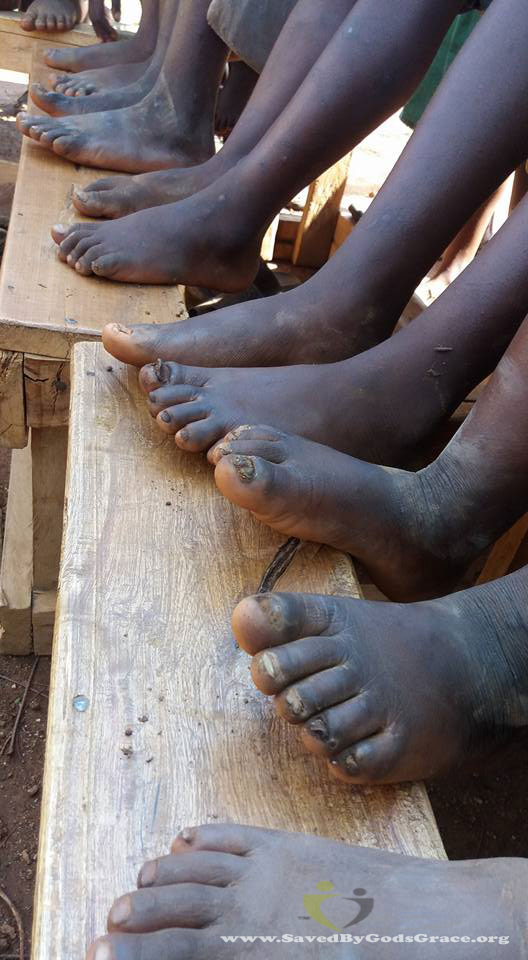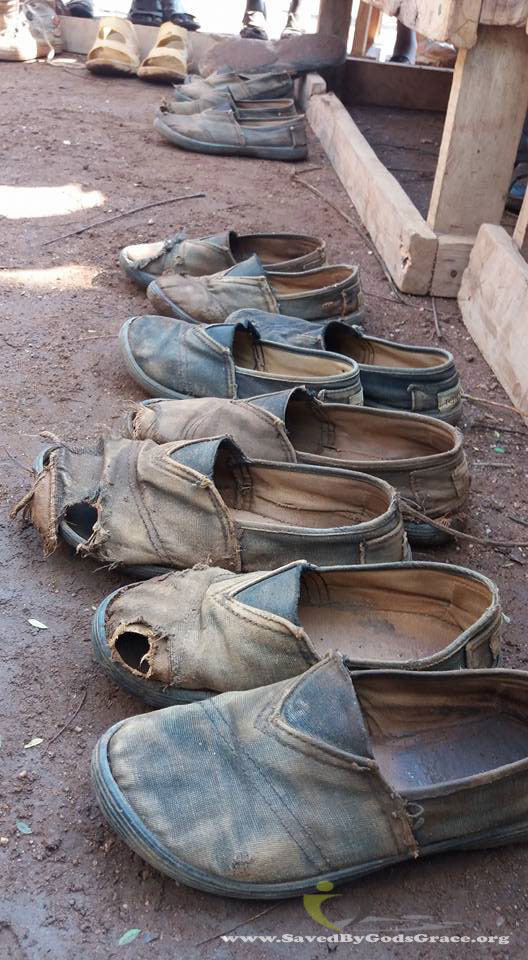 We would love to provide shoes for those who do not have or are growing out of them but finances are limited (perhaps someone would like to have a fundraiser for this!?)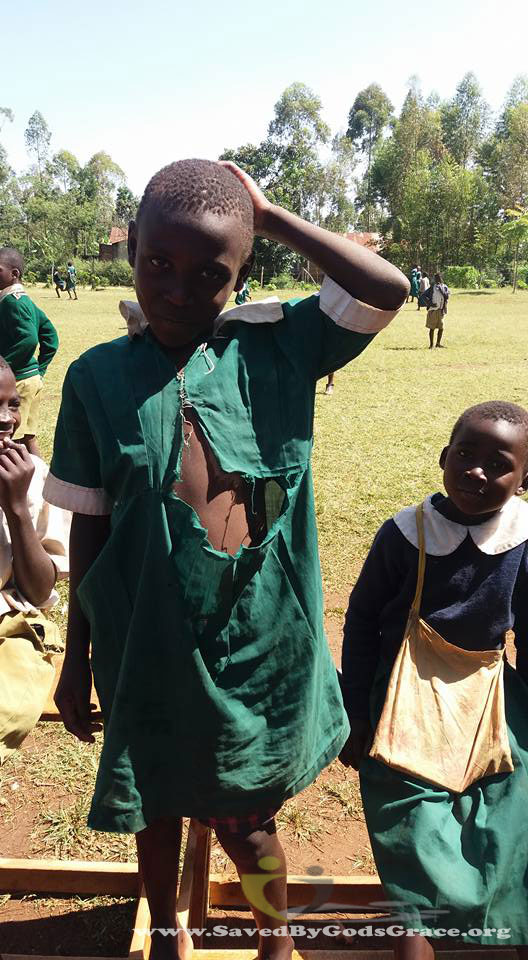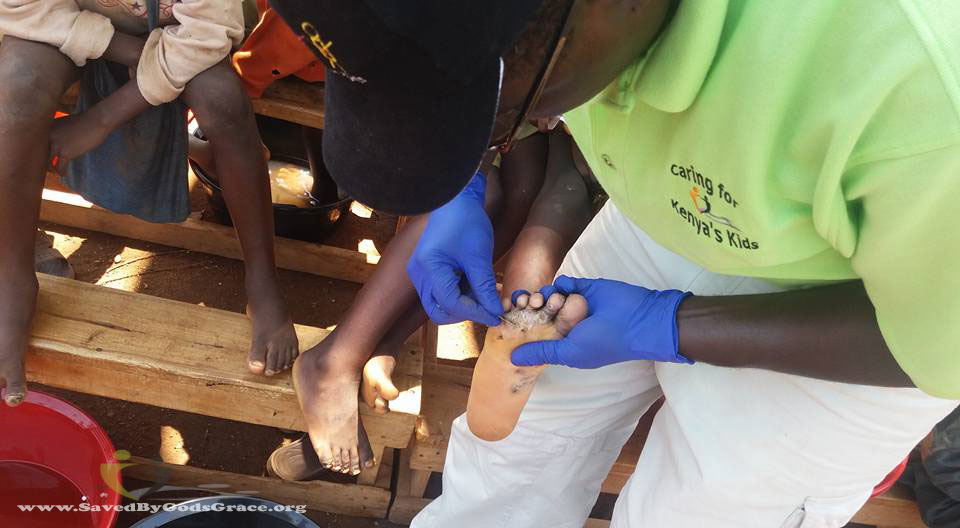 Please consider becoming a partner with us as we love on these kids and help them walk, pain free.